Job Summary:
Under the supervision the Operations Manager and Executive Director, the Cook is responsible for making sure clients are served three meals a day that meet the nutritional requirements required by the State Arizona.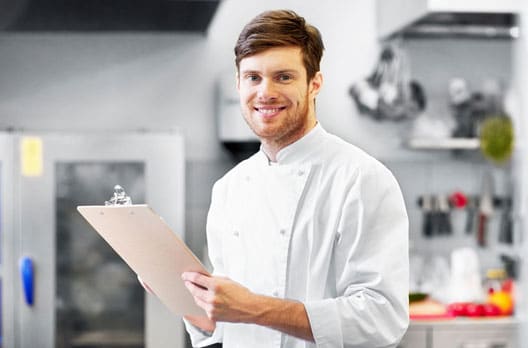 Qualifications:
A high school diploma and/or GED
A combination relevant education and work experience totaling a minimum one year
Must be at least 21 years age
Must be able to pass e-verify and background check
Must possess and maintain current ServSafe certifications
Responsibilities and Duties:
Models appropriate behavior physical and emotional boundaries with patients and coworkers
Maintains a clean and orderly environment in all patient, staff and facility areas
Personally performs food preparation, cooking activities and clean up
Follows correct procedures for food receiving and food storage
Follows protocol for food handling, preparation and distribution
Organizes and determines delivery dates food and supplies from storage areas to meet daily menu requirements
Maintains food inventory by monitoring incoming supplies for quality and quantity; notes food surplus and ensures stock rotation
Ensures that sanitation, and safety standards meet the requirements applicable federal, state and local rules and regulations
Inspects food supplies for deterioration, and reports findings to immediate supervisor
Assures that food will not be prepared too far in advance and that the meal schedules will be met
Abides by all portion control, serving temperatures, food quality and sanitary procedures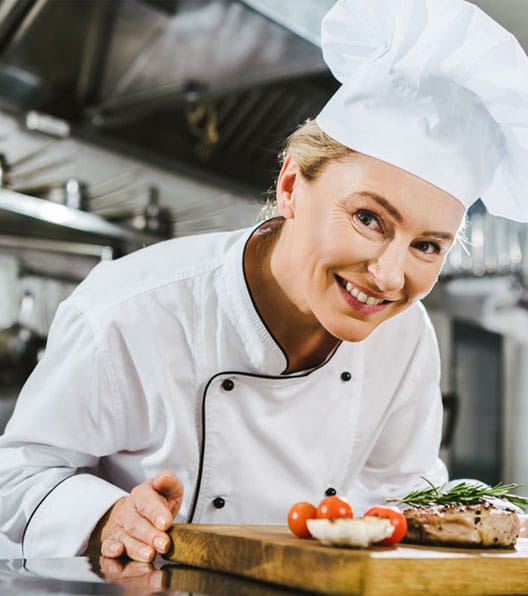 Professional Demeanor:
Maintains professional and ethical conduct at all times
Maintains professional appearance and behavior
Adheres to company dress code
Attends all required training and maintains all certifications
Upholds the policies and procedures of the agency
Physical and Emotional Health Requirements:
Must be without physical or emotional limitations that would impair the ability to fulfill the functions of the position, including freedom from substance abuse. The work environment is that characteristic of residential behavioral health treatment services. Must be able to stand, sit, and travel to all areas of the facility and meetings as necessary; as well as read, write and comprehend the English language. Must be able to pass a Tuberculosis screening (TB test).