Alcohol And Drug Rehab Centers Near Phoenix, Az
Helping Men & Women Break Free from Addiction
Phoenix Substance Abuse Treatment
Addiction is a complex disease, and every case is different depending on the person, their history, and their condition. Deciding which drug and alcohol rehab center near Phoenix to turn to can be daunting as you sort through Arizona's many addiction treatment facilities and the options they offer. At The River Source, we believe that the best way to help someone overcome their addiction is through individualized, comprehensive treatment that addresses all aspects of each client's unique case. There is no magical, "one-size-fits-all" treatment plan, but there are ways to make sure all client needs are met.
Our one-of-a-kind approach to substance abuse treatment combines individualized care with evidence-based and holistic therapies to heal every part of a person that has been affected by addiction: body, mind, and spirit. Through our Recovery Guarantee Program, clients have the chance to experience our Full Continuum of Care with that length and level of intensive treatment, our clients are fully prepared to live sober, healthier, and happier lives — that's our guarantee, and we stand by it. 
You're not alone
we can help
Take the first step and apply for treatment today
Our Addiction Treatment Programs
Although we recommend the full continuum of treatment to every new client, we offer several different treatment levels that make the most of the time our clients can give to substance abuse recovery. Our Full Continuum of Care includes detox and residential inpatient programs, PHP, traditional and telehealth IOP, aftercare planning, and our lifetime alumni program.
Our drug and alcohol detox program is about more than purifying the body of addictive substances. Over 5 to 10 days, our team gets to know new clients' histories, circumstances, and experiences with substance abuse so that we can tailor our care to their needs. Alcohol and drug detox involves a period of withdrawal, which we monitor and manage with medical supervision from our licensed and experienced medical team. In addition to using conventional treatments, such as tapers and intervention medications, we use naturopathic therapies like nutritional IV infusions, amino acid therapy, acupuncture, and massage to ensure our clients are kept safe and comfortable throughout the detox process.
In our inpatient programming, clients live on-site and participate in 24-hour care. They partake in all our recovery services, from individual substance abuse counseling to co-occurring disorder treatment and peer support group therapy, to 12 Step-focused meetings, life skill workshops, and various other specialized therapies. Holistic therapies are also used during treatment as mental and spiritual wellbeing are considered and addressed through yoga, meditation, and other mindfulness practices.
Outpatient Treatment Programs: PHP, IOP, Telehealth IOP
Our step-down approach to addiction recovery sees our clients moving from detox and inpatient into our outpatient treatment programs. These include our partial hospitalization program (PHP) and our intensive outpatient program (IOP). In PHP, clients still participate in many of the same recovery services as they did during their inpatient experience, but for six and a half hours a day, while they stay in a structured sober living house in Arizona or return to the comfort of their own home. Holistic therapies continue to help clients develop mindfulness and social skills.
In IOP, clients begin to regain a higher level of independence as they continue to participate in therapies and workshops three days a week, with a focus on reinforcing practical skills, relapse prevention, career development, and returning to a positive home environment with loved ones. Our goal in IOP is to make sure clients have built a solid foundation for their lives in recovery. We also offer a convenient remote option — telehealth IOP — for those who can't leave home, with the same quality and breadth of treatment as we offer onsite.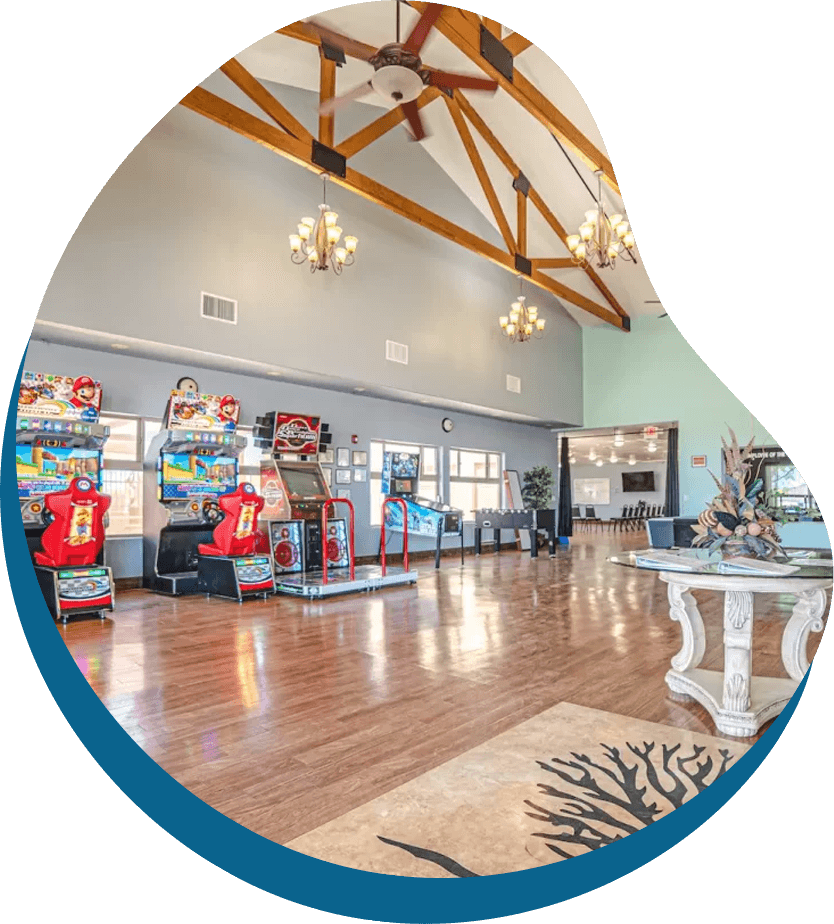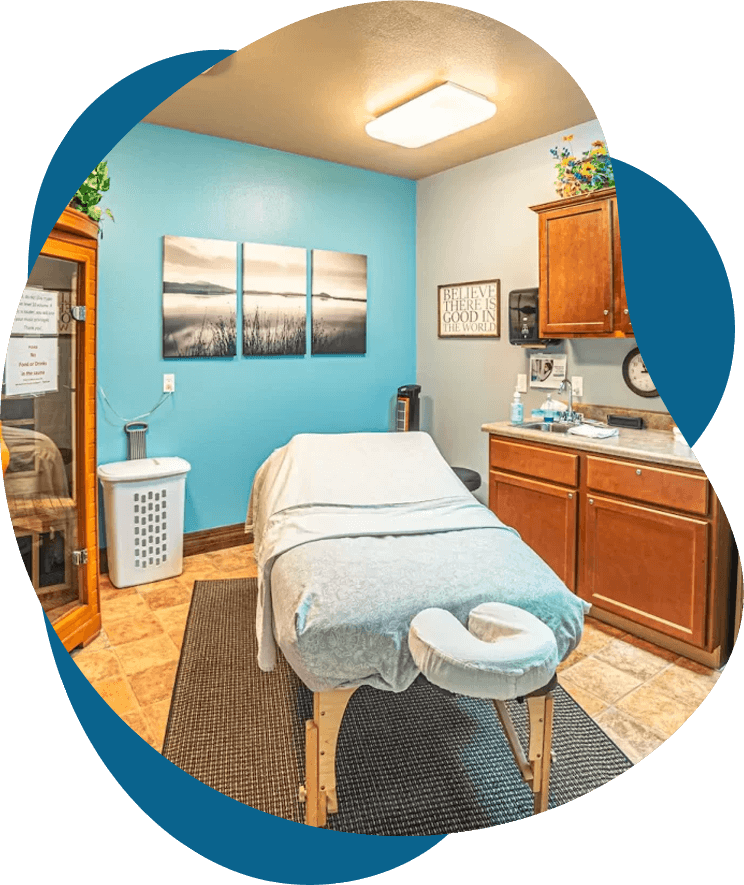 Aftercare Planning & Lifetime Alumni
Recovery doesn't end with rehab, and it's important to us that our clients feel prepared for life after their journey through our addiction treatment programs. Towards the end of our programming, we engage in aftercare planning where we take a deep look at a client's living situation, career prospects, and where they are in their personal recovery journey. We'll help our clients prepare for triggers and stressors and help them find where to turn for support. Our goal is to make sure that each client walks out of treatment with the confidence, tools, and resources they need to sustain a lifetime of sobriety.
Our alumni helped us create our lifetime alumni program to serve a common interest: to make sure no one has to feel isolated after rehab. Through meetings, events, workshops, online groups, the sharing of resources, and kindhearted support, alumni are able to stay connected and stronger together as they face life's challenges. There's even a 24/7 alumni hotline to call. We want everyone who has gone through treatment at The River Source to know that just because your days in our alcohol and drug rehab center are over, it doesn't mean you aren't supported every day for the rest of your life. 
Talk to someone who understands
Let us help you reclaim your life today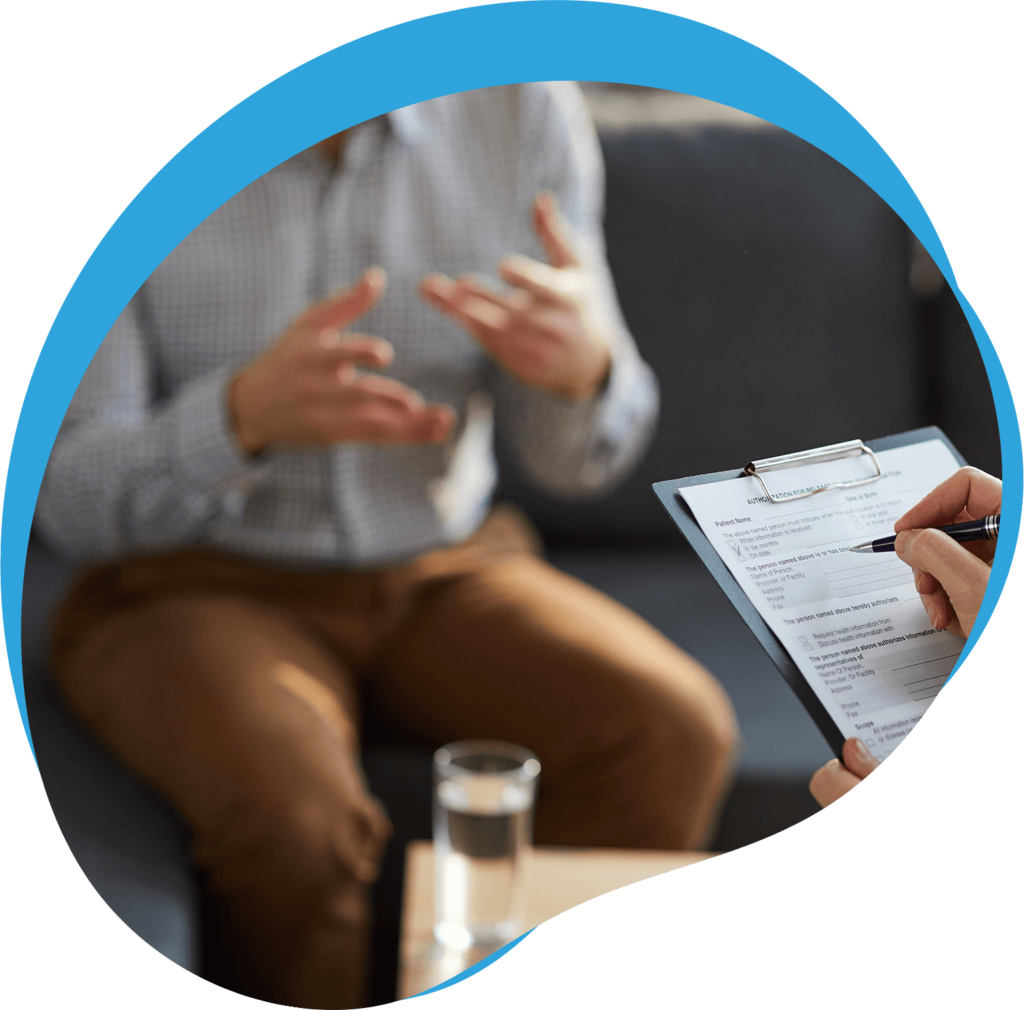 Complete the form below to have your insurance benefits verified in a matter of minutes.
We Are In-Network With All Major Insurance Carriers




View Our Full List Of In-network Providers
Our Addiction Recovery Services
We help our clients analyze themselves, reconnect with the world, and find peace in our drug and alcohol rehab center through supportive addiction recovery services like one-on-one substance abuse counseling, group therapy, family education, 12 Step involvement, naturopathic therapies, co-occurring disorder treatment, and specialized treatment tracks.
Quick, confidential insurance verification
Click below to find out if you have coverage
Arizona Addiction Rehab Centers:
We're proud to serve the greater Phoenix, AZ area, including Mesa, Tucson, Surprise, Eloy, Marana, Chandler, Gilbert, Scottsdale, Glendale, Peoria, Arizona City, Glendale, and other surrounding areas.
With the greater freedom that comes with later stages of rehab, clients can enjoy everything sunny Phoenix has to offer, from multiple mountains and botanical gardens to unique cultural hotspots like the Musical Instrument Museum. We can't wait to share the city with our clients as they begin their new lease on life. 
Top Addiction Treatment Center Near You in Phoenix