Arizona Rehab for Co-Occurring Disorders: Treating Both Addiction and Mental Health
At The River Source, we know how hard it is to fight addiction. Your path to recovery from substance abuse and addiction can be even more challenging when you're battling more than one opponent.
Often, clients who have fallen victim to addiction also suffer from one or more other mental health disorders such as anxiety or depression. At The River Source, our clients experience a complete and lasting recovery because we help them fully heal from their addiction and the other underlying mental health issues at the same time.
Arizona Dual Diagnosis Rehab Center Co-Occurring Disorder Treatment
Co-occurring disorders, also known as dually diagnosed conditions, involve a person suffering from both addiction and another mental health disorder at the same time. This is incredibly common; there are roughly 7.7 million adults who have co-occurring mental and substance abuse disorders.
This is something that can complicate treatment in a huge way. Substance abuse treatment and rehab focus on understanding the root causes of addiction. If those roots involve more than one condition, they must both be addressed to truly give you your best chance at a full recovery.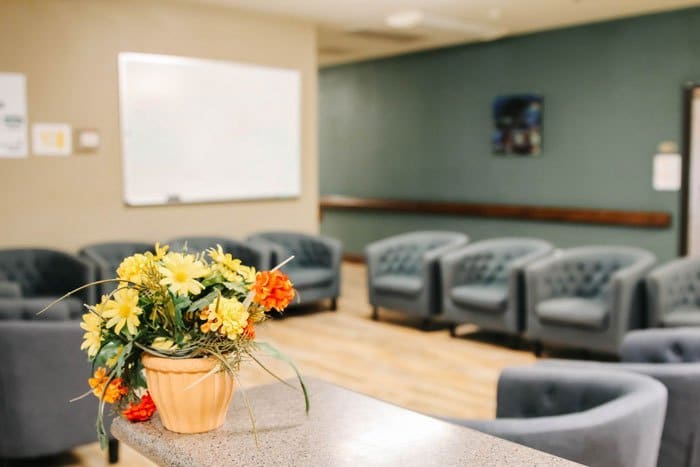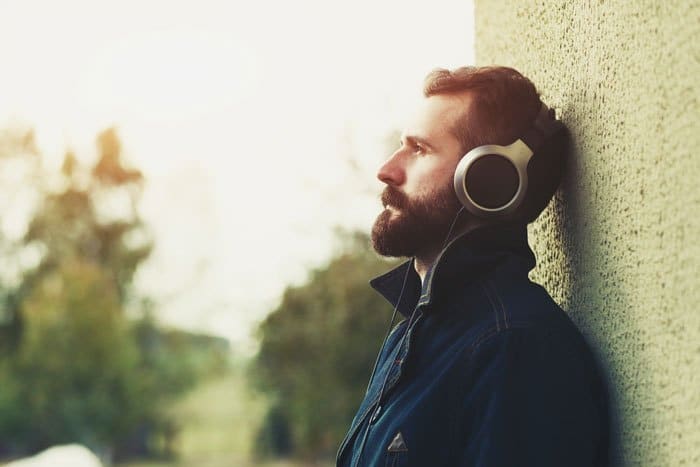 Common Dual Diagnosis
At The River Source, the most common dual diagnoses that we work with are mood disorders, anxiety disorders, and personality disorders.
Common disorders that occur alongside addiction include:
ADHD
Anxiety
Depression
PTSD
Schizophrenia
Insomnia and other sleeping disorders
Symptoms of Co-Occurring Disorders
Common signs that someone is suffering from a co-occurring disorder include:
Day-to-day functioning is extremely difficult or impossible
Inability to maintain employment
Inability to maintain relationships
Inability to control emotions
Extreme mood swings
Panic attacks
Legal problems
Financial difficulties
The two disorders in a case of dual diagnosis most likely have symptoms that intermingle and potentially make each other more severe. This can make it difficult to recognize and treat either or both conditions.
At The River Source, our addiction treatment experts are trained to recognize the signs of co-occurring substance use disorder (SUD) and mental illness. We will come up with an individualized treatment plan that addresses all of your needs.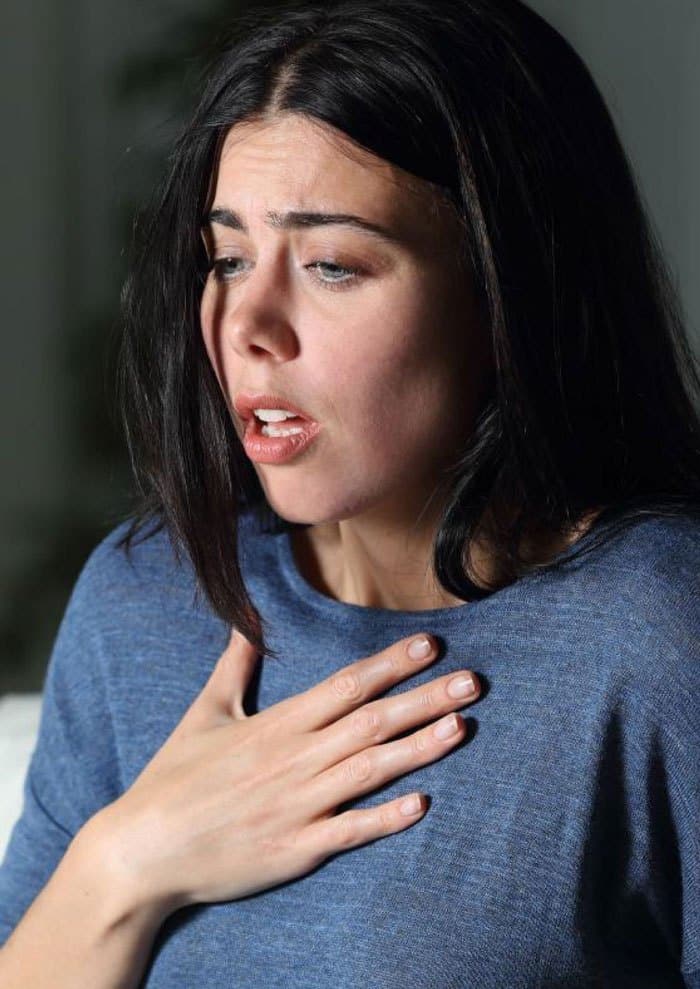 Our Approach to Arizona Dual Diagnosis Mental Health & Substance Abuse
Not everyone with a dual diagnosis receives the treatment they need. In fact, only 9.1 percent of those who suffer from co-occurring disorders receive both mental health care and substance abuse treatment at the same time, but at The River Source, we've made it our mission to treat your entire being.
We focus on helping you make a full recovery, and that means healing the entire mind, body, and spirit. We want to address the source of your addiction as well as the impacts it has had on your life.
So, whether your dual diagnosis is a result of your addiction or if it's one of the reasons you're suffering from addiction in the first place, we'll create a comprehensive treatment plan that will address both your substance use and mental health disorders simultaneously.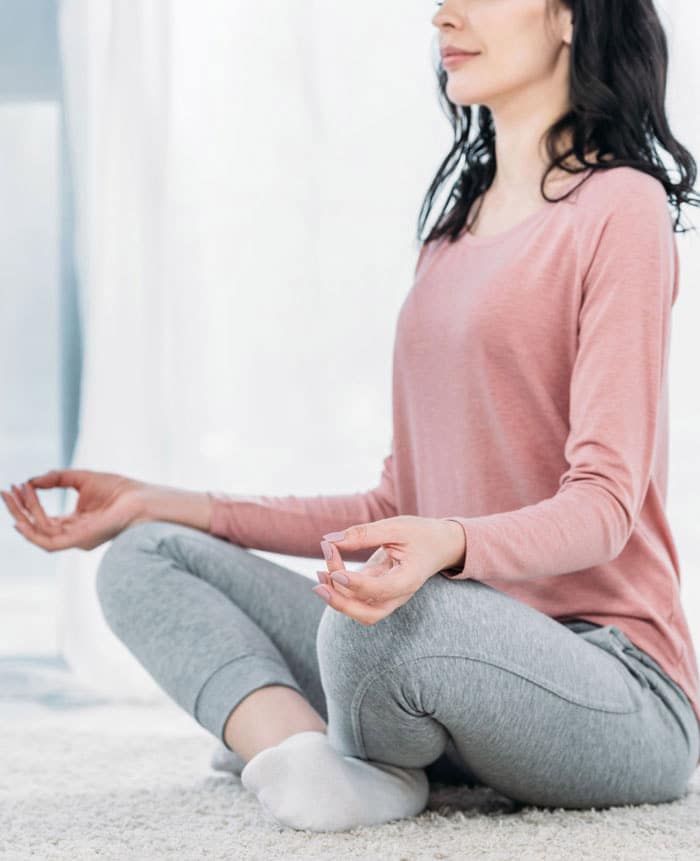 Holistic Treatments at The River Source
At The River Source, our commitment to providing comprehensive treatment extends to our dual diagnosis treatment. We'll always build a customized recovery plan using various treatment methods to fit your specific needs.
Our Arizona addiction treatment uses a combination of both medical and psychotherapeutic intervention to address your addiction and mental health disorder.
In addition, we'll provide you with access to alternative, naturopathic therapies to aid you in stabilizing your body so that you can heal:
Acupuncture
Nutritional IV Therapy
Vitamin Supplements
Massage
Yoga & Meditation
Arizona Addiction and Mental Health Treatment Comprehensive Recovery Services
At The River Source, we don't see addiction and mental health as a moral issue – and neither should you.
Our goal is to help you beat addiction and everything that comes with it. If you're suffering from a co-occurring disorder, we'll treat the root cause, allowing you to reclaim your life and achieve the future you've always wanted.
Ready to get the help you deserve? Take the first step by calling us at 866-294-9331 today!