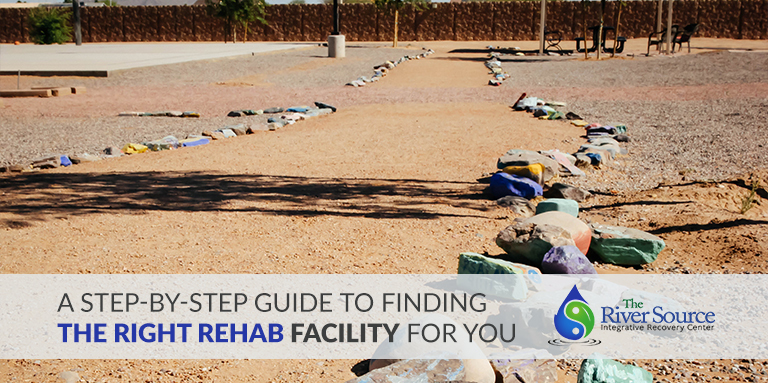 A Step-By-Step Guide to Finding the Right Rehab Facility for You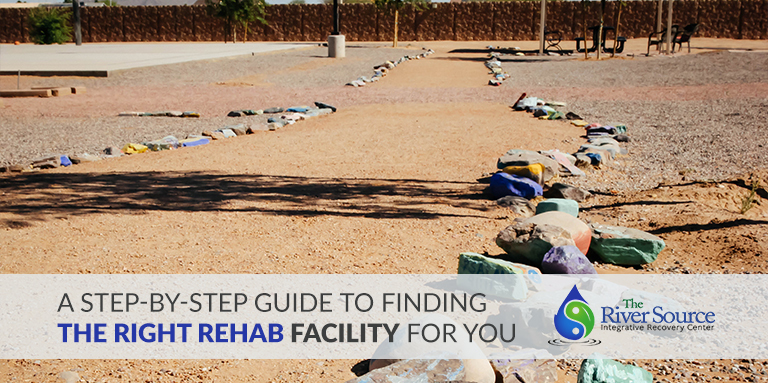 A Step-By-Step Guide to Finding the Right Rehab Facility for You
Each year millions of people in the United States search for facilities to meet their needs and set them on the road to successful recovery. Thankfully, finding an addiction treatment program that works for you doesn't have to be difficult. Over the years we've helped thousands of patients find compassionate, confidential, and affordable care to meet their recovery goals, and we can help you too. When choosing an addiction treatment facility, here's what to look for:
Do They Address the "Continuum of Care"?
There are different steps to successful treatment for addiction, and no two patients are the same. Whether you need full-time, around-the-clock care, or frequent check-ins to keep you motivated, you want to find a facility that offers programs that work best for you.
The Continuum of Care describes the process from admission and medically-assisted detox to inpatient care and helps you transition back to daily life as your treatment gradually becomes a smaller part of your life. One consideration to think about when choosing a facility for rehab is whether or not they offer comprehensive treatment services at different levels of care. This will allow you to receive the necessary treatment that is all-encompassing.
Treatment Staff
The relationship formed between you and the professionals who oversee your recovery is important, especially in the first few weeks of treatment. We understand that this may be a time where you are anxious about the recovery process. However, forming relationships with the treatment staff allows you to receive compassionate care that can add positivity to the situation; this can help make your first steps toward recovery easier.
The staff at the treatment facility you choose should be specially trained to handle the medical and therapeutic needs of patients struggling with addiction. This can include detox specialists, counselors, therapists, intake and billing professionals, physicians, addiction scientists, mental health specialists, and more. Overall, a staff that is specially trained in addiction treatment will provide you with the greatest treatment and recovery outcomes.
What Programs and Services Do They Offer?
Specialized services offered at addiction treatment facilities can include:
Cognitive Behavioral Therapy (CBT): cutting-edge treatments designed to target underlying issues
Art, Music, or Yoga: self-expression outlets that can promote a healthier lifestyle
Social Development: aimed at boosting your ability to build positive social relationships
Massage, Acupuncture, or Sauna: relaxing therapy that eases recovery
Physical Exercise: a healthy release of energy and emotions during recovery
Medication Management: managing recovery using medications, if needed
Vitamin Therapy (IV Infusions or Oral Vitamins): replenishes vitamins and minerals during detox
Discreet Care That's Tailored to Your Needs
They'll explore options that fit your unique circumstances and offer you the care you deserve.
This includes showing commitment to compassionate care, our privacy, and the goal of putting you in the best position to succeed in your recovery. The best addiction treatment centers will offer aftercare and alumni programs to make sure your success lasts a lifetime.
Cost of Care
Choosing The Right Facility For You
At The River Source, we are here to help you every step of the way. Out program is designed to heal the mind, body, and spirit in an individualized addiction treatment program. We are ready to welcome you with open arms and provide you with the necessary treatment for drug or alcohol addiction.