The River Source is seeking an independent contractor to serve as an Addiction Counselor at our addiction treatment facility in Gilbert, Arizona. Applicant must be licensed and qualified, with the ability to provide confidential and compassionate counseling, education, and support to individuals as they receive treatment for substance use disorders. Addiction Counselors at The River Source are expected to support patients in developing healthy lifestyles and healthy choices.
As with all of our employees and contractors, applicants must be kind, professional, and reliable as it pertains to our mission to support patients as we work to help them achieve a successful recovery.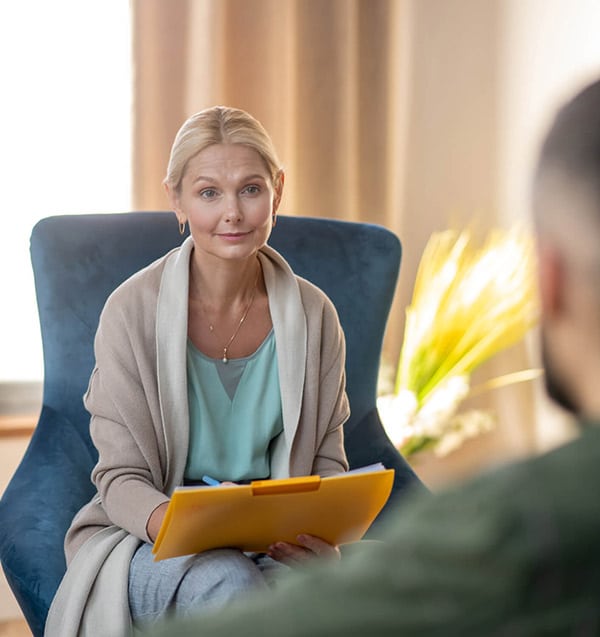 Qualifications:
Must be at least 21 years of age
Holds active CPR and First Aid certification
Master's degree in social work, counseling, psychology, or related field from an accredited college or university
Active license and current good standing with the State of Arizona's Board of Behavioral Health Examiners as a Substance Abuse Counselor or Licensed Professional Counselor (LASAC, LISAC, LAC, LMSW, LCSW, or LPC).
Previous experience or education in addictions and co-occurring disorders a plus
Must be able to demonstrate all Therapeutic Crisis Intervention (TCI) techniques
Must be able to pass a Tuberculosis (TB) Screening
Job Duties:
Works with other facility staff to develop case load and provides input for patient treatment plans
Meets and communicates with patients, family members, and groups as needed/required
Facilitates and manages 45-minute therapy sessions with 15 minutes for documentation
Meets with assigned clients a minimum of two times per week either in an individual, couple or family session; or as needed for Treatment Plan
Completes Biopsychsocial assessments, treatment plans, treatment progress and discharge summaries
Attends weekly Staffing with Treatment Team, reviews patient files and completes weekly summaries
Provides reports on patients, family therapy and/or progress to probation officers, lawyers, case managers, etc. as requested
Completes discharge summary within 48 hours of client discharge
Provides clinical oversight periodically for staff members as requested by Clinical Director
Conducts psycho-educational groups on chemical dependency, cognitive restructuring, self-esteem, anger management, life skills, social skills, etc.
Criteria Requirements:
Addiction Counselors should be able to exhibit adherence to dress, attendance, professional requirements, as well as operate in accordance with company policies and procedures.
Personal development and team participation requirements include completing regular self-evaluations, taking part in team collaboration, and pursuing training goals and objectives.
The job duties as they pertain to Electronic Health Records (EHR) are as follows:
Adheres to policies and procedures relating to documentation
Completes shift note documentation according to agency standards
Documents client behaviors and symptomatology in the medical record
Documents any incidents or unusual occurrences per policy and procedures
Compensation & Schedule Information:
Commensurate compensation with experience
Counseling work occurs at all times Sunday-Saturday. Employee hours will be discussed during interview.