Job Summary:
Under the supervision of the Clinical Director, the therapist provides confidential addiction counseling, education, and support to clients, promoting healthy lifestyles and healthy choices.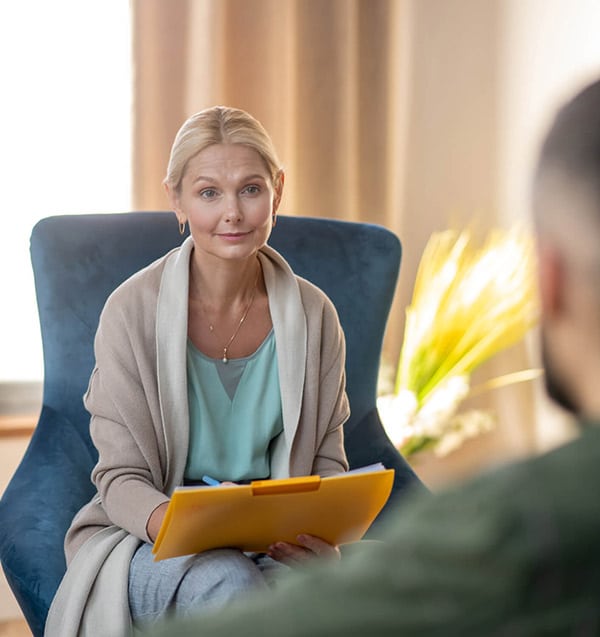 Qualifications:
A master's degree in social work, counseling, psychology or related field from an accredited university/college OR
A bachelor's degree in social work, counseling, psychology or related field from an accredited university/college & actively enrolled in a master's degree program.
Licensed and in good standing with the State of Arizona's Board of Behavioral Health Examiners as a Substance Abuse Counselor or Licensed Professional Counselor (LASAC, LISAC, LAC, LPC, LMSW, or LCSW) strongly preferred, but not required.
Previous experience or education in addictions and co-occurring disorders a plus
Must be at least 21 years of age
Must possess current CPR and First Aid certifications
Responsibilities and Duties:
Case load will be based on census of the company and availability of therapist.
Each individual, couples or family therapy sessions will be 45 minutes; and 15 minutes for notes and documentation
Meets with assigned clients a minimum of one time per week either in an individual, couple or family session as is needed for Treatment Plan.
Implements family / couples counseling component as needed per client
Adhere to the Counseling Criteria requirements
Completes all clinical documentation in accordance to JCAHO and AZ DHS guidelines.
Attends weekly staffing and all required meetings with Treatment Team.
Promotes a positive work environment with direct communication with others
Provide clinical oversight periodically for staff members as requested by Clinical Director
Conducts group therapy in accordance to programming schedule.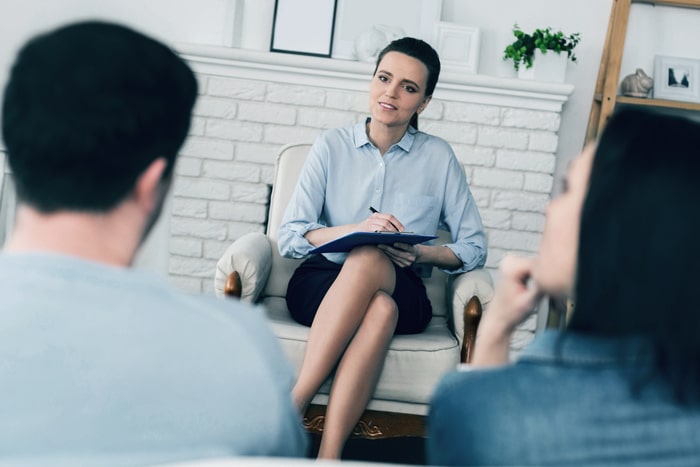 Required Skills/Abilities:
Excellent verbal and written communication skills.
Excellent interpersonal and customer service skills.
Excellent time management skills with a proven ability to meet deadlines.
Strong analytical and problem-solving skills.
Ability to prioritize tasks and delegate them when appropriate.
Ability to function well in a high-paced and at times stressful environment.
Proficient with Microsoft Office Suite or related software.
Physical Requirements:
Prolonged periods of sitting at a desk and working on a computer.
Must be able to lift up to 25 pounds at times.