Arizona Holistic Drug & Alcohol Rehab
Addiction causes a tremendous amount of pain and suffering in your life and the lives of those near to you, and it goes much deeper than physical pain. Our Arizona addiction treatment centers use an integrative approach to help you heal. replica rolex datejust We offer a full continuum of care, combining evidence-based treatment practices with naturopathic care to guarantee a safe, comfortable, and long-term recovery.
TALK TO SOMEONE WHO UNDERSTANDS
Complete the form below to schedule a confidential consultation today
Our Substance Abuse Recovery Services
During our inpatient programs, clients delve into their history of substance abuse and find new ways to live and cope, using services such as individual counseling, group therapy, family education, 12 Step involvement, naturopathic therapies, co-occurring disorder treatment, and specialized treatment tracks.
QUICK, CONFIDENTIAL INSURANCE VERIFICATION
CLICK BELOW TO FIND OUT IF YOU HAVE COVERAGE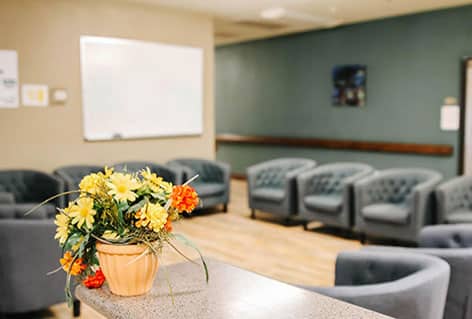 Arizona Alcohol and Drug Rehab Centers
We're proud to serve the greater Arizona City, AZ area, including Eloy, Picacho, Casa Grande, Phoenix, Mesa, Chandler, Tucson, Catalina Foothills, Red Rock, Coolidge, Chuichu, Arizola, and other surrounding areas.
In the latter half of treatment, clients are able to enjoy more and more of what Arizona City has to offer them. We're excited for our clients to explore the Arizona City Daze festival, experience Skydive Arizona, and sightsee at Casa Grande Ruins National Monument as they enter a happier, healthier, sober life in recovery.