Job Summary:
Under the supervision the Operations Manager and Executive Director, the Maintenance Worker is responsible for performing routine and extensive work in the repair and general maintenance facilities, buildings, and equipment under general supervision and in compliance with regulatory agencies. The maintenance worker will execute work within established procedures and communicate via phone, text and email with the appropriate personnel at each location and vendors we partner with.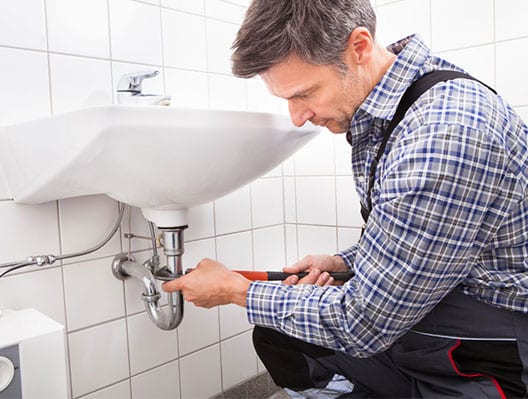 Qualifications:
Possess a valid Arizona Driver's License
Possess a clean 5-year MVD driving record
Possess a high school diploma or GED
Must be able to be insured on company's commercial liability insurance
Must be at least 21 years age
Must be able to pass e-verify and background check
Must possess current CPR and First Aid certifications
Responsibilities and Duties:
Model appropriate physical and emotional boundaries with clients and co-workers.
Perform the work repairing or general maintenance needed facilities, buildings, grounds, and equipment at the various sites the company. The work will include basic electrical, carpentry, plumbing, masonry, and painting tasks.
Repair and treat structures such as showers, floors, sinks, walls, carpets and roofs and other various items and equipment.
Minor repairs such as troubleshooting and adjustment of cabinets, locks, closets, desks in the offices and other miscellaneous items.
Will do other jobs such as repairing doors, hinges and changing filters on ventilating, heating, and air conditioning units.
Must have means of reliable transportation and general set of tools for work. Will need to assist in transportation of furniture, equipment and other items and have the ability to set up and break down items.
Exercise discretion to identify projects that need higher skilled crafts and services and communicate the needs to appropriate personnel.
Be available to respond to alarm calls during regular work hours and after hours emergencies.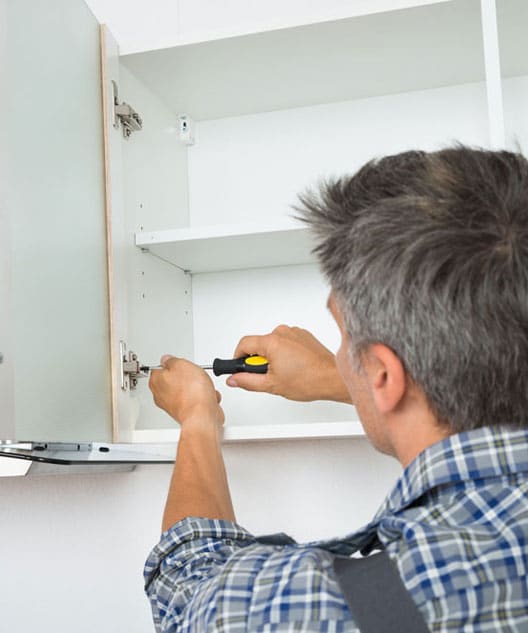 Professional Demeanor:
Maintains professional and ethical conduct at all times
Maintains professional appearance and behavior
Adheres to company dress code
Attends all required training and maintains all certifications
Upholds the policies and procedures of the agency
Functions as a Role Model for the client
Physical and Emotional Health Requirements:
Must be without physical or emotional limitations that would impair the ability to fulfill the functions of the position, including freedom from substance abuse. The work environment is that characteristic of residential behavioral health treatment services. Must be able to stand, sit, and travel to all areas of the facility and meetings as necessary; as well as read, write and comprehend the English language. Must be able to pass a Tuberculosis screening (TB test).