When you join The River Source Family, you get the unwavering support of our entire team. Our diverse staff all have a passion for helping others and know what you are going through. Their experience has led them to see the value in holistic treatment that focuses on treating the individual on a deeper level, including mind, body, and spirit. The various departments of our staff work directly with each other to help you gain the mental, physical and spiritual strength you need to break-free from the grip of addiction.
At The River Source, you receive professional and empathetic care from the time you first call our intake specialists to your treatment from our doctors and nurses to your amazing community of licensed counselors and behavioral health technicians. Every person at River Source is dedicated to ensuring you are safe, comfortable, and on track for success. You receive wholehearted support from the River Source during treatment and beyond through the fellowship of our aftercare program. Because at River Source, you always remain part of our family." 
The leadership team at The River Source is here to serve you. Addiction and behavioral health treatment requires a leadership team that is constantly working to improve services and process while also creating dynamic departmental teams with common goal of serving you and your family in your time of need. "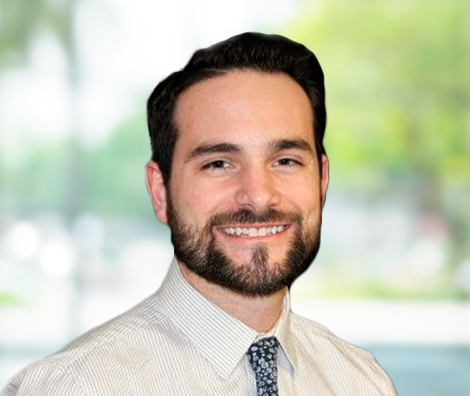 Darrin Miller, MA, LAC, LAT, LPCC
As the CEO of The RIver Source it is my responsibility to empower and support our phenomenal staff to carry out their compassionate work with those affected by mental health issues and addiction. It is our goal as an organization to serve our community and … 
I am going on 8 years at The River Source as Business Office Manager responsible for HR and Finance. Although I do not provide one on one care to our patients, I always make it a priority to greet them with a smile and ask how they are doing when walking around the facility.
Being in recovery myself, the most gratifying part of my job is …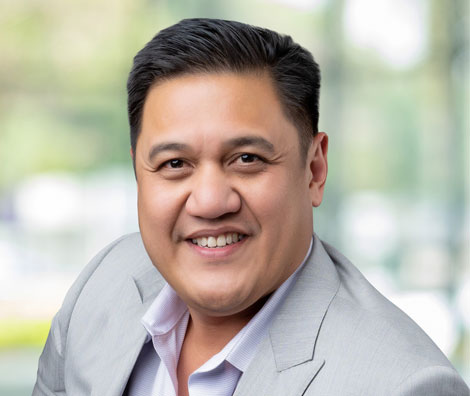 Dr. Paul R. Valbuena, M.D.
Paul R. Valbuena, M.D., is a licensed physician in Arizona, specializing in behavioral health and wellness, and has been in practice here in the Phoenix Metropolitan area now since 2009. He has been a practicing physician since 2003. He is a double-board certified psychiatrist and a diplomate in the American Board Of Psychiatry and Neurology as well as the American Board of Child and…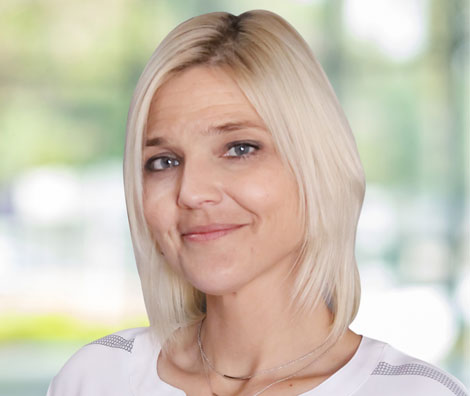 As the Director of Operations I use my personal experience and professional background to meet our clients where they are to help them on their recovery journey. I am an Alumni of The River Source Program and have a passion for helping people recognize their addiction and find a new way to live. I have had the pleasure of working in multiple departments within The River Source. This has given me the ability to see… 
Director of Marketing & Outreach
My role within the company is to make sure that our program is visible to those in need. My objective is to make our services ready and available to anyone who needs substance abuse services — from a client searching out treatment for themselves, to a medical or clinical professional that needs resources for one of their patients, and for the mom or dad making phone calls on behalf …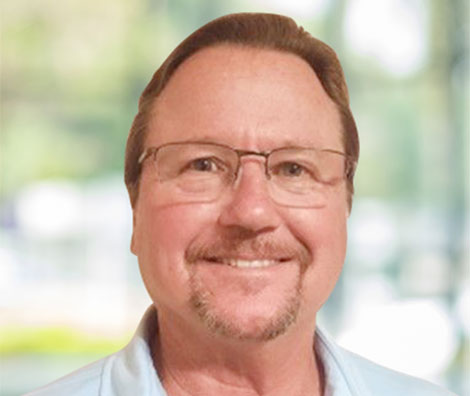 I have been a licensed substance abuse counselor since 1997, certified then by the Arizona State Board of Behavioral Health Examiners, and in 2004 became an Licensed Independent Substance Abuse Counselor having begun clinical services and career in 1990. I have worked with adolescents and adults in an inpatient/outpatient and therapeutic milieu settings. Focusing upon substance abuse counseling, anger management, sexual abuse and perpetration, oppositional…  
Medical Department Manager
I run all of the medical operations on a daily basis. Here at The River Source we have MD's, NMD's, RN's, NP's, MA's, and other key staff that provide medical services to our clients. Our clients come to us with little hope, they often struggle to even comprehend what it's like to feel normal. It is our daily mission to ensure that they receive the best and most comfortable detox experience possible. Every client we help, means that we are repairing a broken family… 
The River Source believes in a clinical and evidence-based model of treatment that requires a multidisciplinary team of professionals. Our clinicians will be providing group therapy, individual therapy, educational lectures, and family education groups utilizing a wide range of techniques and modalities.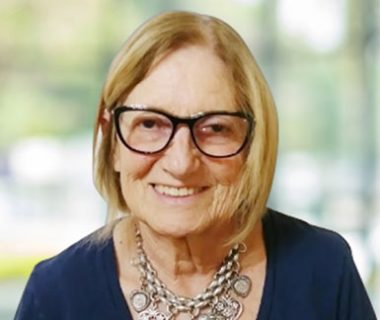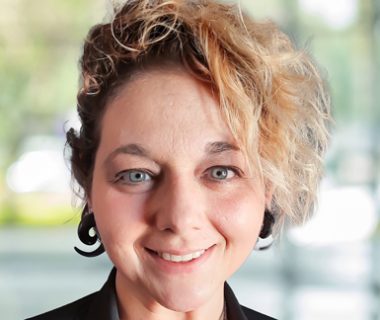 Yotonya Franklin, MA, LASAC
Rose Martinez-Hardwick, M.S., LASAC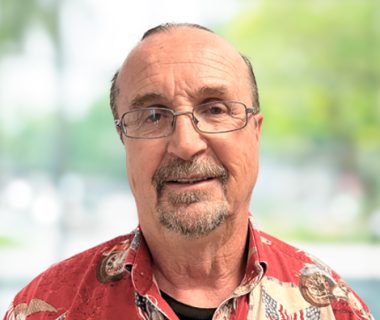 Your Case Management Team
Every client has a unique story and set of needs as they progress through addiction treatment. Our case managers are here to tie everything together. Our case managers will coordinate services internally with clinical, medical, and programming departments. They will also serve as primary points of contact for coordinating care with each client's family. Our case managers play a crucial role in ensuring each client receives the best that The River Soruce has to offer.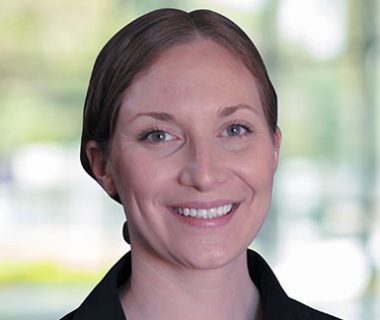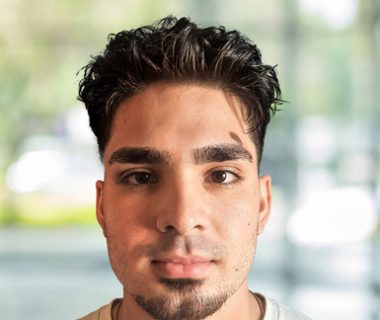 The River Source believes that no single approach to treating addiction is best, therefore, we have a medical team that embodies a holistic approach to addiction treatment. The River Source has 24/7 RN coverage, a blend of naturopathic and conventional medicine physicians, and other medical personnel to ensure that our clients receive the best treatment physically, emotionally, and spiritually. 
Naturopathic Medicine Doctor (NMD)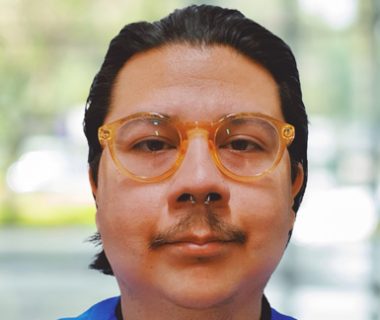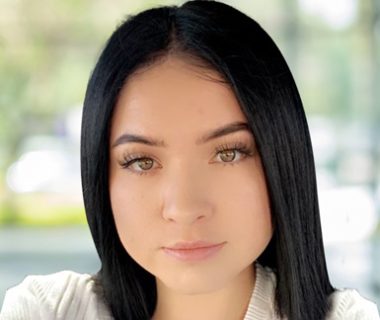 Meet the leaders of our programming department. Every day at The River Source involves a structured and comprehensive daily schedule. This is the team that makes sure groups, breaks, family visitation, new intakes, meal time, and all other pieces of our daily schedule fit together. Our programming team has one goal each day — to enhance client experience and provide best-in-class customer service to each of our clients and their families. 
Assistant Program Director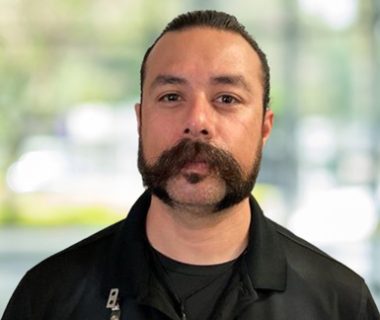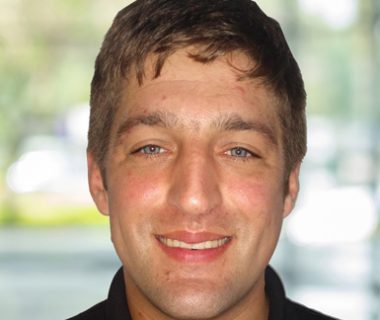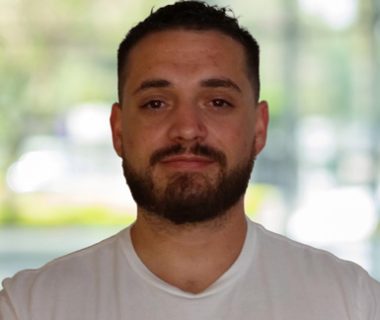 On The Phones & In The Community
The first step in acquiring treatment usually begins with a phone call. Meet the team that answers that call. Our admissions & outreach team is dedicated to making sure that every person who reaches out to The River Source finds the services that are right for them. These individuals can check insurance benefits, schedule intakes, or provide referrals when necessary.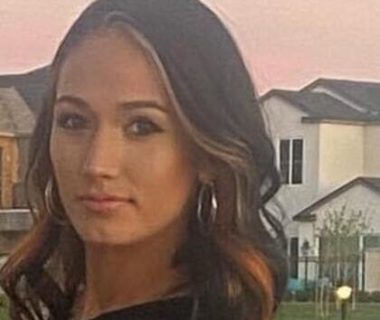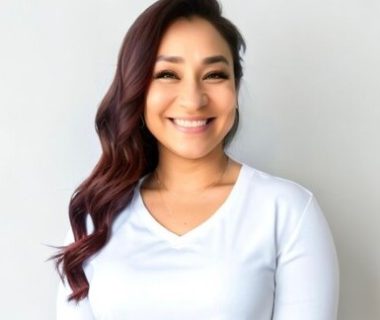 Addiction treatment involves many moving parts. Meet the unsung heroes that are making our services possible behind the scenes. From daily operations & facilities maintenance, working with insurance providers, ensuring that The River Source meets all state and federal guidelines, and recruiting and hiring the best team of professionals. These are the players that keep The River Source functioning.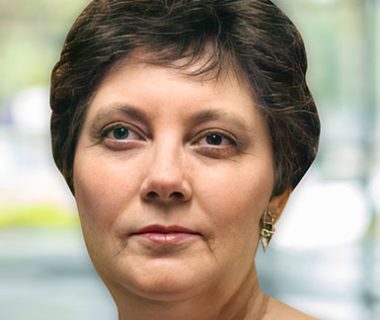 Utilization Review Manager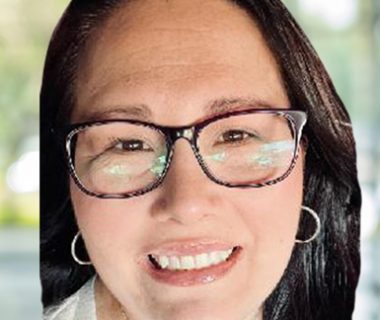 Finance, Billing, & Claims Manager
Human Resources Specialist
Facilities Maintenance Manager