The River Source Family
When you join the River Source Family, you get the unwavering support of our entire team. Our diverse staff all have a passion for helping others and know what you are going through. Their experience has led them to see the value in holistic treatment that focuses on treating the individual on a deeper level, including mind, body, and spirit. The various departments of our staff work directly with each other to help you gain the mental, physical and spiritual strength you need to break-free from the grip of addiction.
At River Source, you receive professional and empathetic care from the time you first call our intake specialists to your treatment from our doctors and nurses to your amazing community of licensed counselors and behavioral health technicians. Every person at River Source is dedicated to ensuring you are safe, comfortable, and on track for success. You receive wholehearted support from the River Source during treatment and beyond through the fellowship of our aftercare program. Because at River Source, you always remain part of our family.
Anthony Marengo
CEO
My Bio:
At The River Source, we're proud to offer high-quality care to our clients and our ability to do that starts and ends with experience. Addiction has played a major role in both my career and my personal life. I use my experience, both as a recovering addict and someone with a long career in the addiction treatment space, to lead the team here at The River Source and give clients access to lifelong recovery...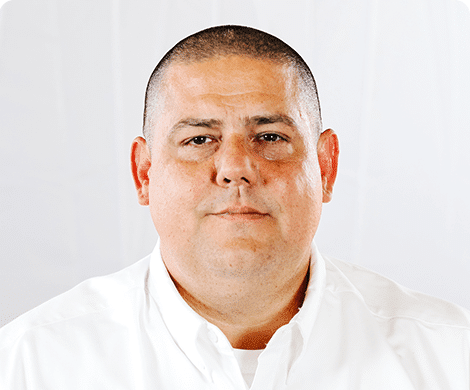 Greg Bravo
Director of Alumni Services
Outreach Coordinator
My Bio:
As Director of Alumni Services, my goal is to help patients see the truth of their drug addiction or alcoholism, so they can seek a solution to live the life they have always wanted. I train our staff on how to best help our patients and be vessels to their recovery. The most rewarding part of my job is watching patients find their light again and change from within to live in their truth with acceptance.
I struggled with addiction when I was younger,...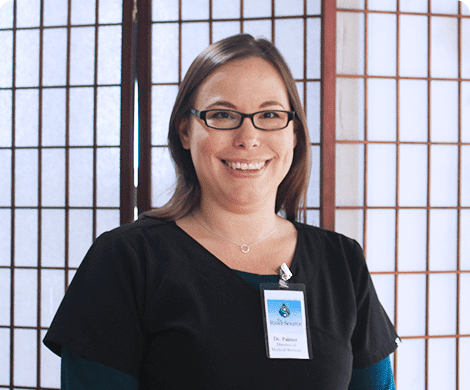 Dr. Andrea Palmer
Director of Medical Services
My Bio:
As the Director of Medical Services, I use my background in naturopathic treatment to guide a truly integrative approach with our clients. I am a graduate of the Southwest College of Naturopathic Medicine, which is where I received my Doctorate of Naturopathic Medicine. With over 10 years of experience...
Dr. Aaron Hallstrom, PhD, LISAC
Clinical Director
My Bio:
In my role as Clinical Director, I meet with patients one on one to provide clinical assessments and create customized addiction treatment plans. I direct and organize the clinical team (i.e. therapists, life coaches, etc.) and oversee the clinical treatment of each patient. By coordinating high quality clinical addiction treatment, I help patients build up their recovery programming and set them up for success...
Tina Lee
Director of Finance
My Bio:
I am going on 8 years at The River Source as Business Office Manager responsible for HR and Finance. Although I do not provide one on one care to our patients, I always make it a priority to greet them with a smile and ask how they are doing when walking around the facility.
Being in recovery myself, the most gratifying part of my job is ...
Jeanie Coole, RN
Director of Nursing
My Bio:
My role as the Director of Nursing is to oversee the nursing staff. I work closely with all of the medical team providing leadership and support to ensure the department runs efficiently. I graduated from GCU with my BSN and I have almost 10 years of experience working with addiction and mental illness. Since most of my nursing career has been direct patient care, I enjoy spending time with the patients and working side by side with the nurses to ensure we provide excellent care...
Garrett Kitchens
Director of Marketing
My Bio:
My role within the company is to make sure that our program is visible to those in need. My objective is to make our services ready and available to anyone who needs substance abuse services -- from a client searching out treatment for themselves, to a medical or clinical professional that needs resources for one of their patients, and for the mom or dad making phone calls on behalf of a loved one; all of...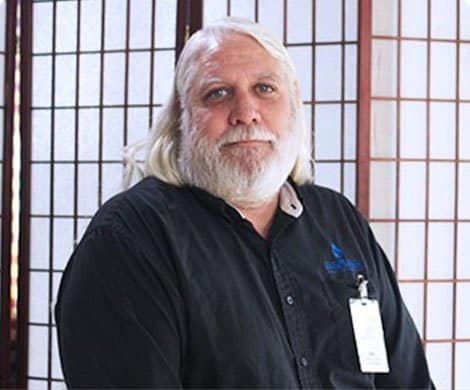 Mike Gerken
Director of Operations
My Bio:
As Director of Operations at The River Source I oversee compliance, kitchen, maintenance, IT and housekeeping. I focus on making sure all these things are running smoothly and effectively so that our clients can stay focused on their recovery while they are in our care...
Becky Fronheiser
Director of Programming
My Bio:
As the Program Director I use my personal experience and professional background to meet our clients where they are to help them on their recovery journey. I am an Alumni of The River Source Program and have a passion for helping people recognize their addiction and find a new way to live. I have had the pleasure of working in multiple departments within The River Source. This has given me the ability to see...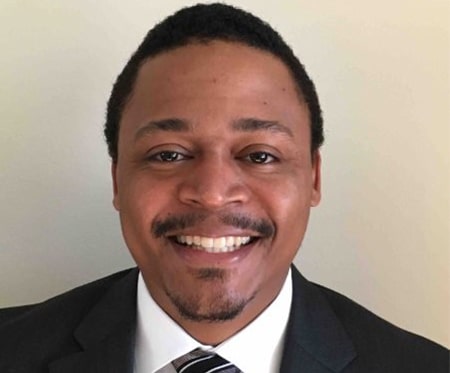 Yoseph Ford, LCSW
Director of Outpatient Services
My Bio:
I currently serve as the Director of Outpatient Services at The River Source, Gilbert. My role includes providing supervision to clinical and programming staff, developing and implementing program strategy, hiring and on-boarding of new staff, cultivating strategic partnerships and providing direct service delivery, as an independently Licensed Clinical Social Work. I remain committed to excellence in clinical service delivery, and look forward to partnering with individuals and families, to support their behavioral health needs...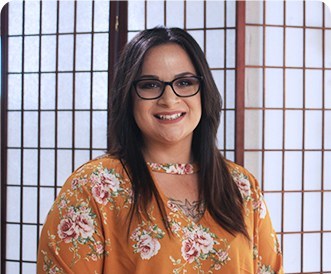 Heather Kyser, BHT, CLC
Director of Admissions
My Bio:
As my role of Director of Admissions, I oversee the Admissions department where we are the "front lines" of our client's recovery journey. My team, and myself included, are passionate about helping people find recovery, we provide a solution, are prompt and responsive, we communicate the truth with confidence, and achieve results through teamwork. We know that admitting into treatment is not easy, but we are here to make it as comfortable as possible...
Safdar I. Chaudhary, MD
Medical Director
My Bio:
Dr. Chaudhary is Board Certified by the American Board of Psychiatry & Neurology in General Adult Psychiatry and Addiction Psychiatry. He has been practicing psychiatry for the past 30 years treating all types of psychiatric disorders and alcohol & substance abuse problems. He has received two years intensive training in Dialectical Behavioral Therapy (DBT). He enjoys music, art, culture, biking, traveling, reading, swimming, nature, listening and learning.
Patti Christiansen, MC, LISAC
Lead Addiction Counselor
Brenda Emerick, BHT, CLC
Lead Case Manager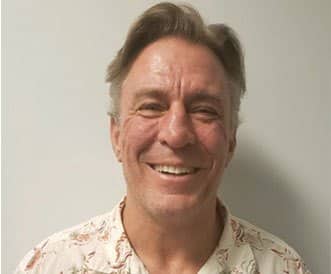 Chris Lesniak
Outpatient Addiction Counselor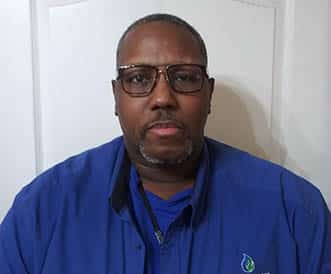 Kevin Harvey
Addiction Counselor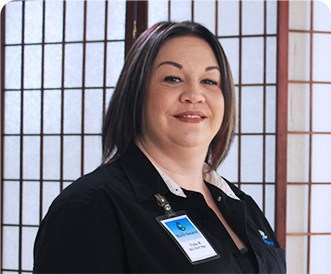 Tisha Robira, BHT
Case Manager
Roxann Rettus
Insurance Department Manager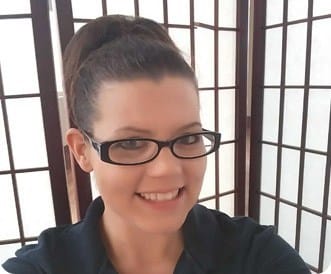 Amy Langston
Human Resources Manager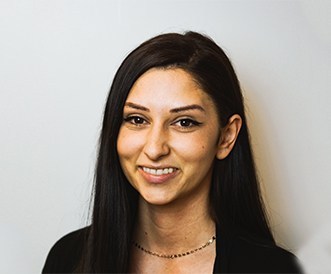 Brittany Anderson
UR Specialist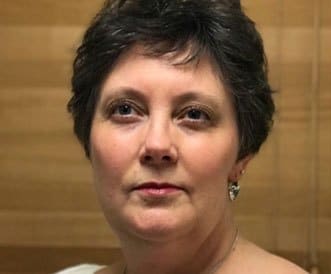 Jackie Kureska, LCDC
UR Specialist
Chris Westerman, BHT
Admissions Specialist
Stephen Leza, BHT
Admissions Specialist
Roberta Barrera, BHT, CLC
Program Manager
Krysta Mikkelson, BHT
Outpatient Program Manager