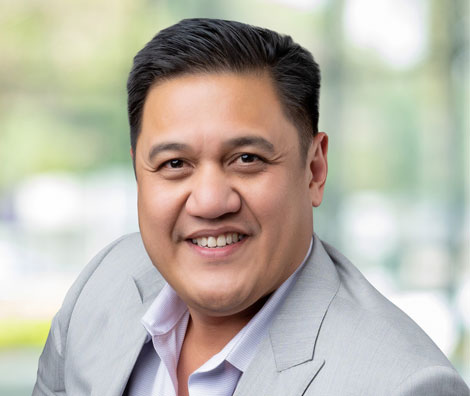 Dr. Paul R. Valbuena, M.D.
Paul R. Valbuena, M.D., is a licensed physician in Arizona, specializing in behavioral health and wellness, and has been in practice here in the Phoenix Metropolitan area now since 2009. He has been a practicing physician since 2003. He is a double-board certified psychiatrist and a diplomate in the American Board Of Psychiatry and Neurology as well as the American Board of Child and Adolescent Psychiatry, with specialties in addiction psychiatry. He go his undergraduate degree in Microbiology at the University of Oklahoma in 1992. With Dr. Valbuena being a first generation Filipino born in Baltimore, MD, and being the middle of son of a father who worked as a general surgeon and a mother who was a registered nurse in Maryland, he went on to the Philippines to connect to his culture more after graduating college. It was there he fell in love with his culture, met and bonded with all his relatives there, and ultimately went to medical school there where he met his wife in 1995. After graduation, he went on to Michigan State University to do his adult psychiatry residency where he got more exposure and experience in addiction and behavioral health. He later went on to complete his Child and Adolescent Fellowship program here in Phoenix, AZ, which now is called Creighton University.
"I have been happily married for 25 years and a father of 4 children, all who live in North Scottsdale. I'm a die-hard Phoenix Suns fan and have been a season ticket holder for years. My passion in behavioral health started in 1991, where while in college, I worked as a BHT (Behavioral Health Technician) in Tulsa, Oklahoma. At the time, my goal was to go into psychiatry and attempt to treat an underserved population of people. This continues to be my passion today.
In addition to working as the CMO at The River Source, I'm a proud owner of a private practice and an active leader in the community who is passionate about advocating for health and wellness from both a mental and physical standpoint for all ages. I've also been featured on TV and in magazines, where I've been fortunate to have an opportunity to create awareness by speaking about addiction and mental health in great detail."