Take The First Step Today
Getting to Know The River Source
Substance Abuse Treatment in Arizona
Once you've decided to take your life back from addiction, you need to choose the rehab center that's going to help you reach your sobriety goals.
We understand that choosing the correct substance abuse treatment program is an important choice. So, we want you to get to know The River Source better. We want to ensure that our clients understand our integrative approach to recovery, what to expect from our facilities, our recovery guarantee, and the core values to which we hold ourselves.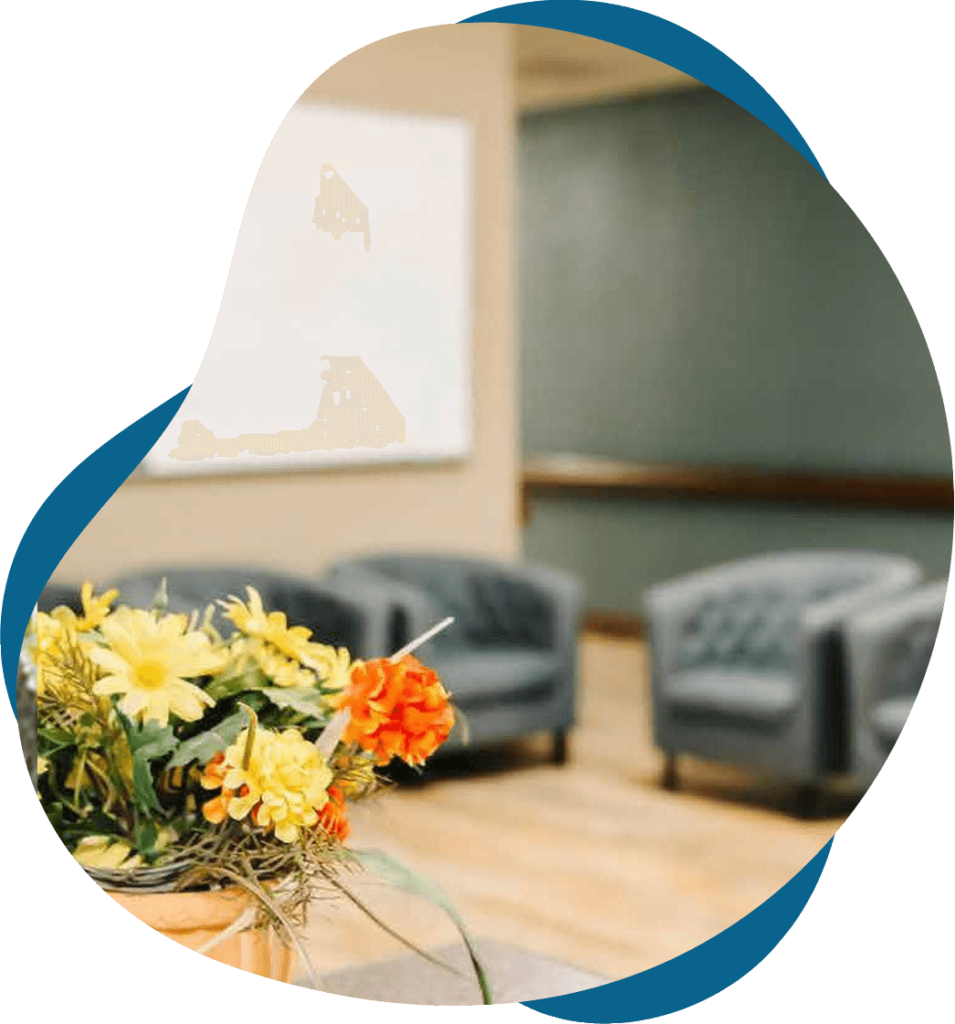 Arizona Holistic Drug & Alcohol Rehab
Our Integrative Approach to Recovery
Addiction can cause a tremendous amount of pain and suffering in your life, but it goes far beyond just making a physical impact. Our Arizona rehab center uses an integrative approach to help you heal, combining evidence-based treatment practices with naturopathic care to guarantee a safe, comfortable, and long-term recovery.
During treatment, our clients will meet with a Naturopathic Doctor, Nurse Practitioner, and Addictionologist to create a comprehensive and individualized treatment plan designed to promote lifelong behavioral changes. By incorporating "holistic" treatments, we're not only able to focus on the body, but we can also focus on the mind, spirit, and overall emotional well-being of our clients. 
Step One: Healing the Body

Substance abuse can have so many negative effects on the body. Our first goal is to help restore the body to its natural state through safe, effective drug and alcohol detox. We combine evidence-based medical treatments alongside optional Naturopathic therapies that will help your body recover and re-gain the strength and energy necessary to continue your journey towards sustained recovery. 
Step Two: Healing the Mind

Addiction is driven by a multitude of underlying issues. At The River Source, we believe the disease of chemical dependency centers in the mind, therefore your "thinking" must be changed for successful recovery to take place. We work with our clients to create customized treatment plans and help restore balance to their life through a variety of counseling and therapy options. 
Step One: Healing the Body

During your recovery, we want to provide you with tools that will support spiritual healing and help you maintain sobriety. One of the ways we accomplish this is by using the tenets of 12-step programs, which often promote spiritual awakenings and lead to fellowship within our community. We believe spirituality is about finding purpose in your life, and we want to help you find it.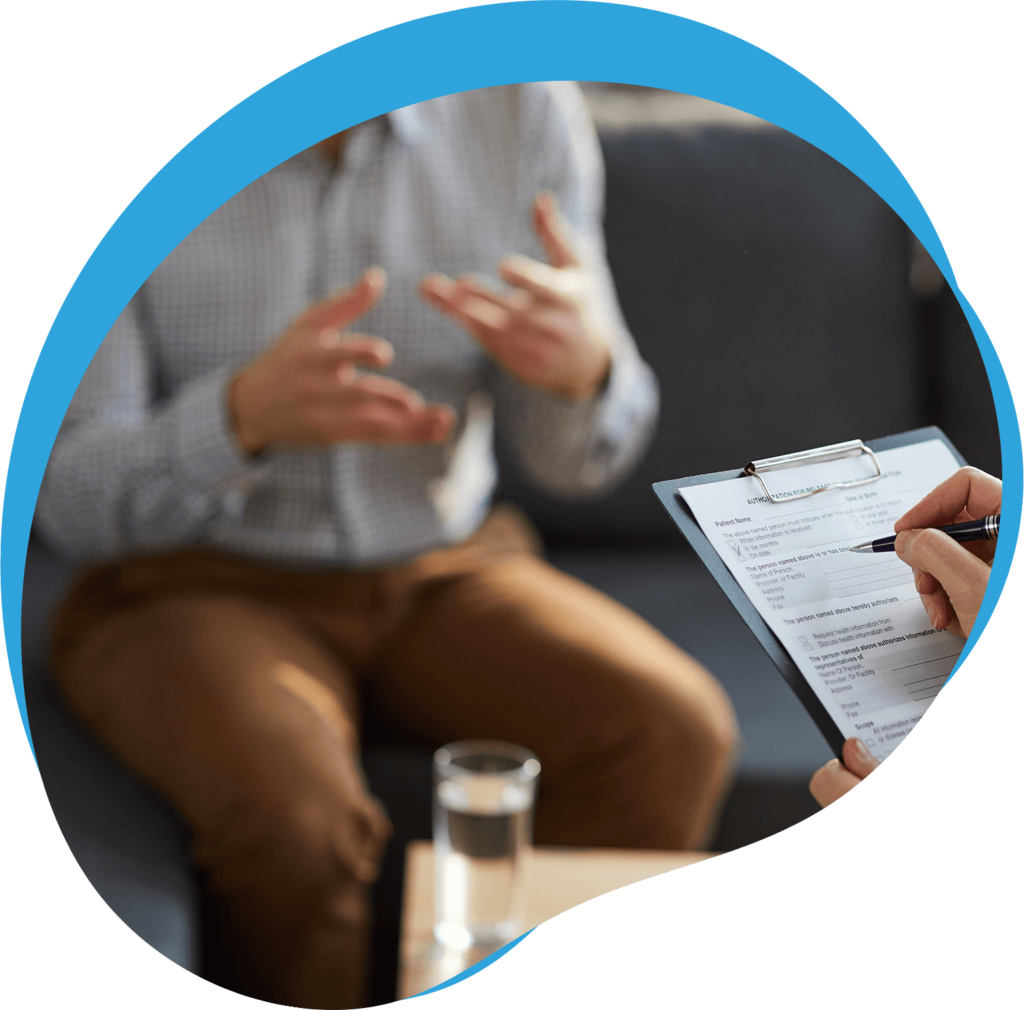 Complete the form below to have your insurance benefits verified in a matter of minutes.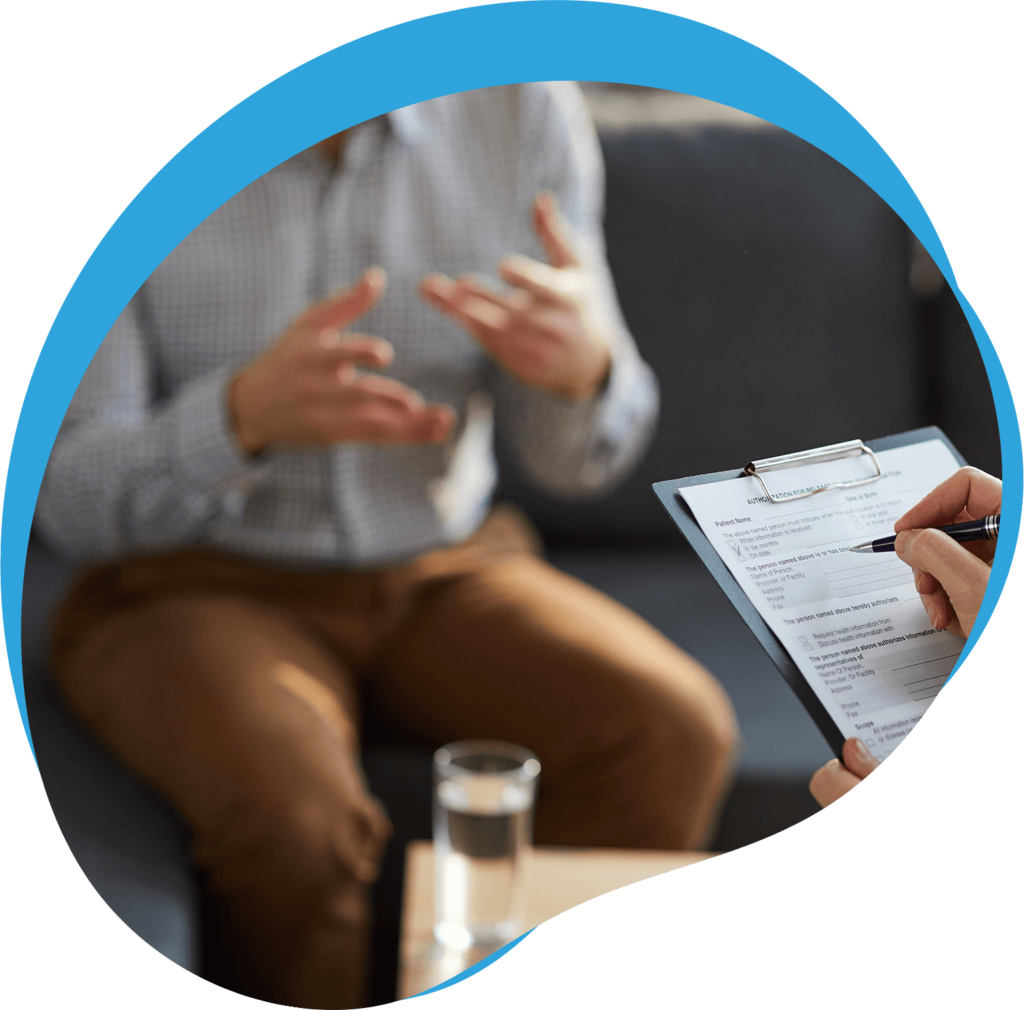 We Are In-Network With All Major Insurance Carriers




Arizona Drug & Alcohol Rehab
Center The River Source Core Values
Our mission is to provide those suffering from addiction with highly effective, affordable and long-term substance abuse treatment
designed to meet the individual needs of our clients and their families.
As we work towards our mission, The River Source team keeps a set of core values in mind: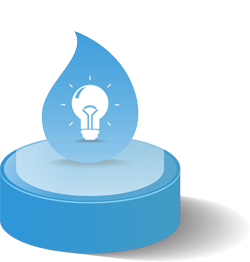 Have compassion for those we serve AND those who serve them.
Take pride in and responsibility for you work.
Communicate clearly, genuinely and often.
Ask why as many times you need to align.
Identify problems but give your energy to solutions.
Arizona Addiction Treatment
For many of our clients, we recognize taking the first step toward recovery is often the most challenging. We also understand a choice of treatment centers can ultimately be one of the most important decisions you ever have to make in your life.
When you choose The River Source to aid you in your recovery, we want you to know that if you're willing to put in the work, your recovery will be inevitable. With our exclusive 100% Recovery Guarantee, you can have the peace-of-mind knowing that the investment you're making in yourself will last. 
If relapse occurs within 1 year after the successful completion of our full continuum of care, The River Source invites clients to return for no additional charge.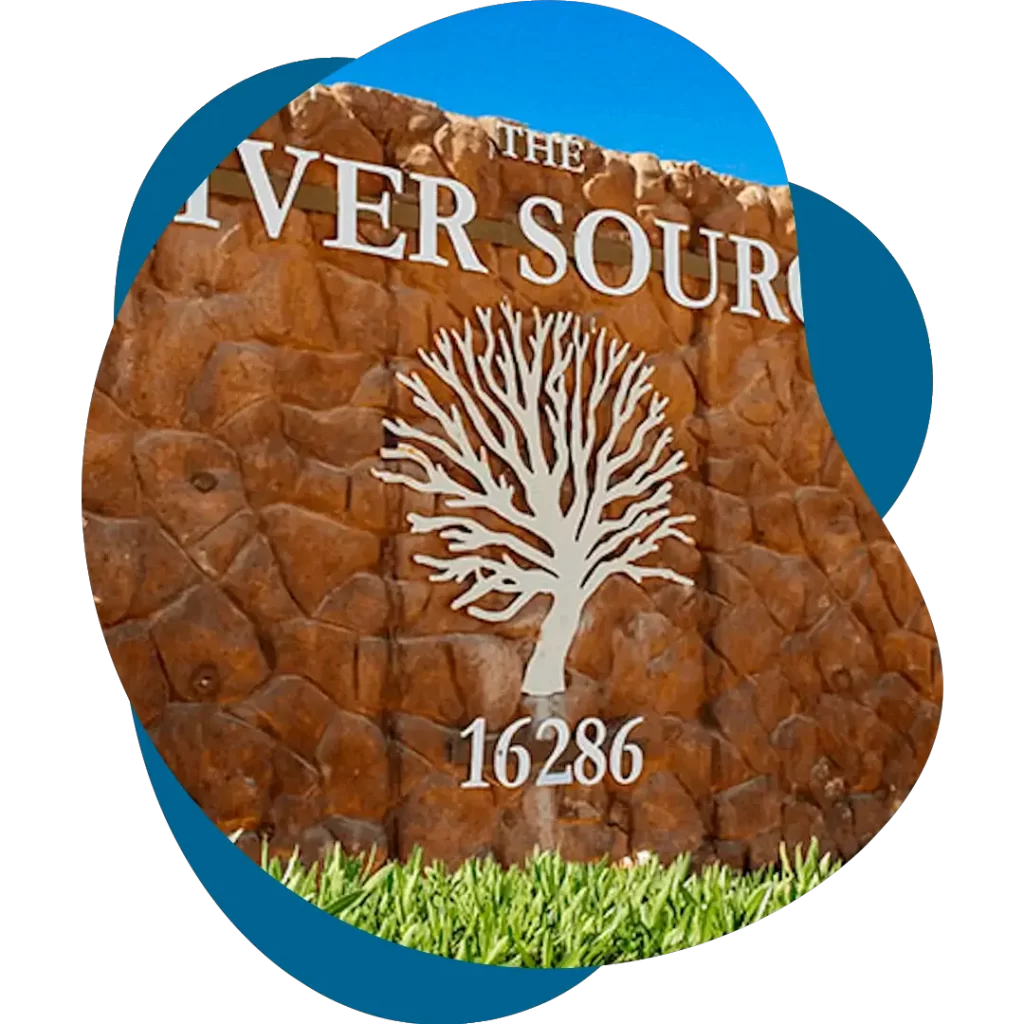 As with other chronic illnesses, relapses to drug or alcohol abuse are common and can occur when the appropriate treatment measures aren't in place. One of the most critical aspects of successful treatment is the length of time you spend in rehab.
At The River Source, we know that the longer you stay in treatment, the better your chances of sustained sobriety. Although the appropriate duration for each of our clients will depend on the type and degree of their individual problems and needs, we've found that continuous treatment will lead to the best recovery outcomes.
Give us your full commitment to recovery, throughout the continuum of care, and we'll give you access to a lifetime of sobriety — guaranteed.