Arizona Drug and Alcohol Rehab Facilities
2 Addiction Treatment Facilities:
Are you looking for effective, holistic addiction treatment for your loved one? We offer 2 locations, specific to female or co-ed, and the level of treatment needed. See the list of facilities below and click the "learn more" button below the facility you are interested in finding out more about.
Residential Women's Only Program in Arizona City, Arizona
16286 S. Sunland Gin Rd. Arizona City, AZ 85123
Our women's only rehab program is held at our Arizona City inpatient center where your loved one will live while she undergoes her addiction treatment.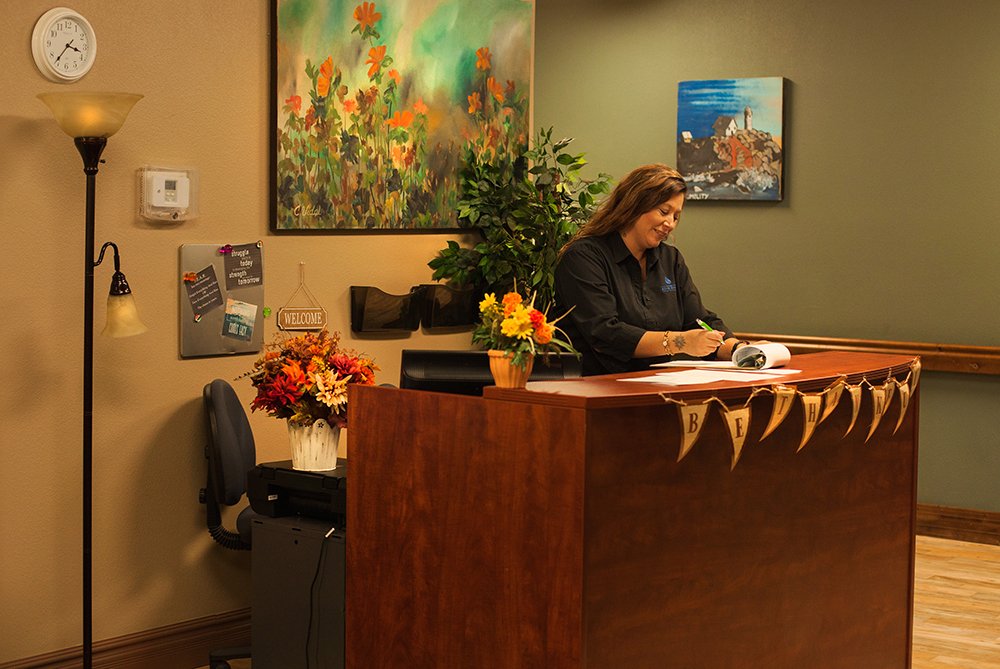 Residential Adult Program in Arizona City, Arizona
16286 S. Sunland Gin Rd. Arizona City, AZ 85123
Our residential program for adults is located in Arizona City and is intended for male and female clients. Inpatient addiction treatment generally begins with detox and then moves right into intensive rehab for 30-90 days.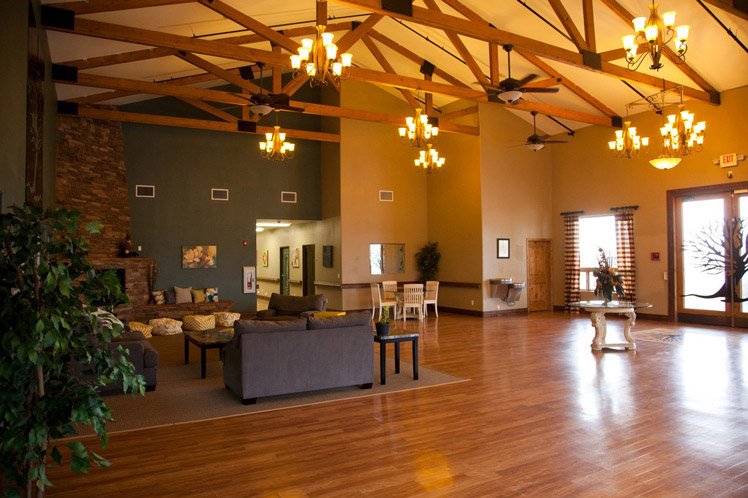 Day Treatment and Intensive Outpatient Adult Program in Mesa, Arizona
Our day treatment and outpatient programming are for both male and female adults. Outpatient care is generally offered to those who have graduated our inpatient program and need continued care or, for those individuals who may not need intensive inpatient treatment at this time.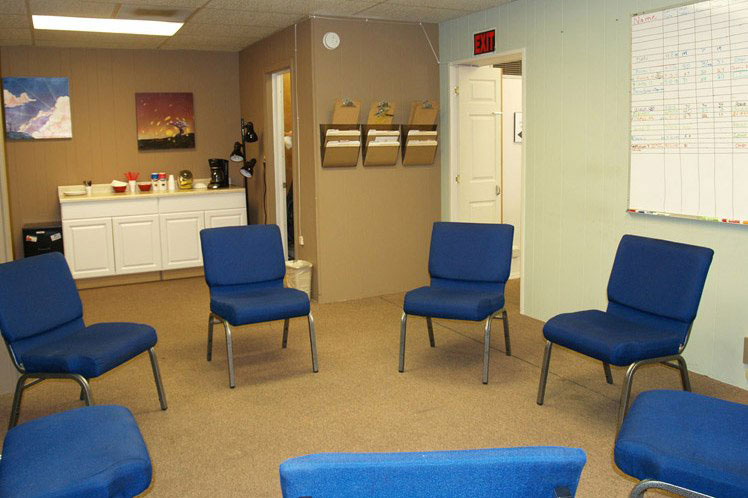 Arizona Addiction Treatment Programs
To also learn more about the addiction treatment programs offered at our 3 Arizona rehab facilities, please feel free to browse through our program pages here, or call us anytime. We understand that the choice to enter into a rehab facility or program is difficult and overwhelming. Our staff is waiting to take your call, answer any questions you have and help you or your loved one find the right treatment program for your unique situation.
A New Life Is Just A Phone Call Away
Change Begins The Moment You Pick Up The Phone:
866-294-9331