The River Source – Phoenix Drug Addiction Treatment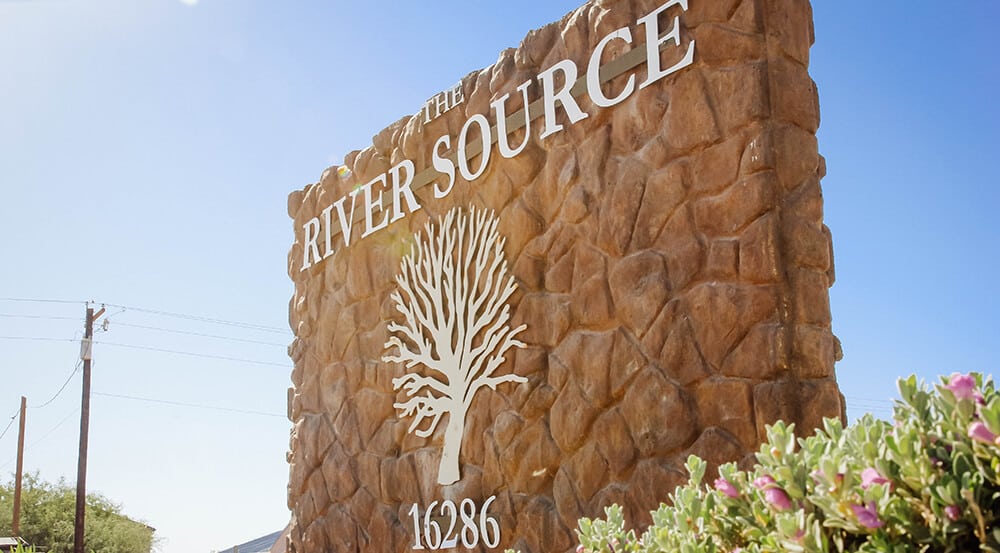 Our Residential Inpatient Rehab Center
Head southeast on I-10 E. After you pass Promenade at Casa Grande on your left, continue for another 5 miles, then take exit 200 toward Sunland Gin Rd/Arizona City. In half a mile, turn right onto S Sunland Gin Rd. In about 3.5 miles, you'll pass Flashbacks Diner on your right; another 1.5 miles after that, you'll see us on your right.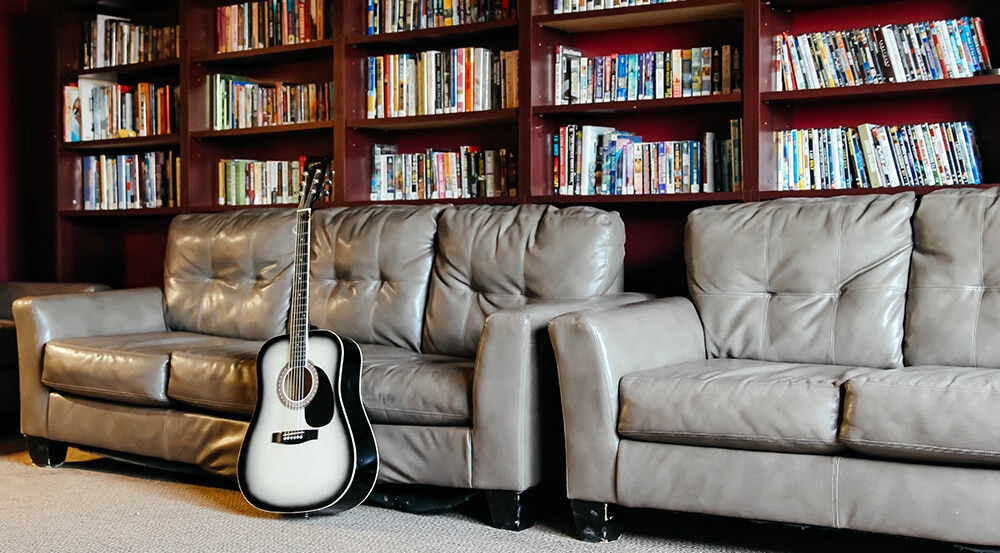 Our Outpatient Rehab Center
Take I-17 S east to I-10 E. After you pass Tempe Diablo Stadium on your right, continue for another half mile, then keep right to continue on US-60 E, following signs for Mesa – Globe/Mesa/Globe. You'll pass Harkins Theatres Arizona Mills 25 w/IMAX and LEGOLAND Discovery Center Arizona on your right just after you do so. In about 7 miles, take exit 179 for Country Club Drive toward Chandler; in another half mile, turn right onto AZ-87 S/S Country Club Dr. In 1.5 miles, turn left onto Guadalupe Rd, and in a couple hundred feet, we'll be on your right.
Phoenix Substance Abuse Treatment
Addiction is a complex disease, and every case is different depending on the person, their history, and their condition. Deciding which drug and alcohol rehab center near Phoenix to turn to can be daunting as you sort through Arizona's many addiction treatment facilities and the options they offer. At The River Source, we believe that the best way to help someone overcome their addiction is through individualized, comprehensive treatment that addresses all aspects of each client's unique case. There is no magical, "one-size-fits-all" treatment plan, but there are ways to make sure all client needs are met.
Our one-of-a-kind approach to substance abuse treatment combines individualized care with evidence-based and holistic therapies to heal every part of a person that has been affected by addiction: body, mind, and spirit. Through our Reclaim 120 Program, clients have the chance to experience our Full Continuum of Care over 120 days, and with that length and level of intensive treatment, our clients are fully prepared to live sober, healthier, and happier lives — that's our guarantee, and we stand by it.
Naturopathic Therapies
While evidence-based treatment is an essential part of detox and rehab overall, we've found that naturopathic therapies can help clients more easily overcome their addiction to drugs and alcohol. Through vitamin IV therapy, massage, yoga, acupuncture, dry infrared sauna sessions, and more, we're able to help clients keep a healthy body, a clear mind, and a rejuvenated spirit.
Co-Occurring Disorder Treatment
Co-occurring disorders, or dual diagnoses, are when a substance use disorder (addiction) is present alongside another mental illness such as depression, anxiety, or PTSD. These conditions require their own treatment, but also therapy that addresses the ways they complicate each other, and we have plenty of experience disentangling and directly treating co-occurring disorders.
Special Treatment Tracks
Different clients have different needs, whether they've struggled with relapse or have uniquely challenging factors involved in their case. We offer specialty treatment programs, such as trauma-informed care, a Native American culture track, and a specialized pregnancy track — and we'll individualize our treatment for every client we treat, even if we don't have a specialized program for them.
Arizona Addiction Rehab Centers
We're proud to serve the greater Phoenix, AZ area, including Mesa, Tucson, Surprise, Eloy, Marana, Chandler, Gilbert, Scottsdale, Glendale, Peoria, Arizona City, Glendale, and other surrounding areas.
With the greater freedom that comes with later stages of rehab, clients can enjoy everything sunny Phoenix has to offer, from multiple mountains and botanical gardens to unique cultural hotspots like the Musical Instrument Museum. We can't wait to share the city with our clients as they begin their new lease on life.