If relapse occurs within 1-year after the completion of our Full Continuum program, we welcome our clients back into our program at no additional cost.
Why do we offer the Recovery Guarantee?
Who is eligible for the Recovery Guarantee?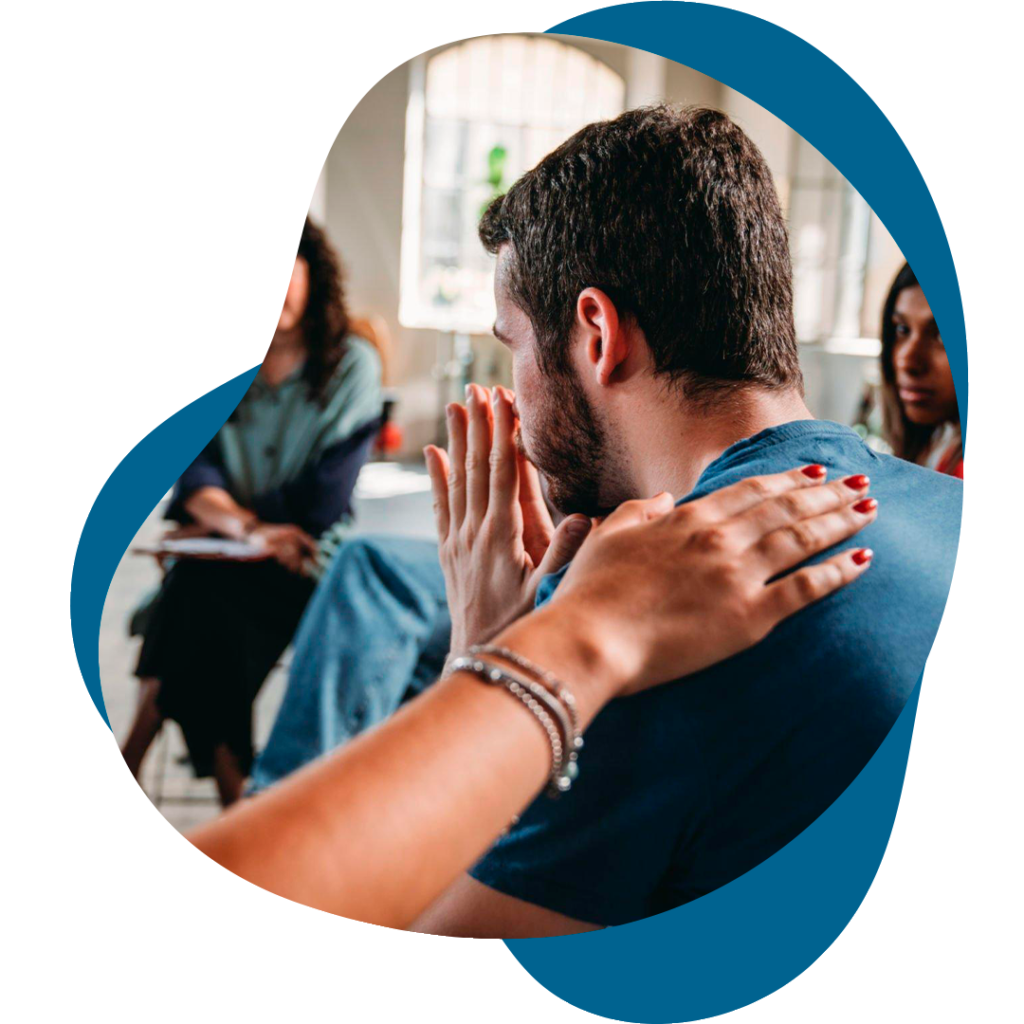 Want to check your eligibility for the recovery guarantee?
Call now to speak to our admissions team and they will verify your eligibility. 
We're proud to offer individualized treatment and comprehensive therapies at every point along the full Continuum of Care, using a holistic approach to help our clients heal physically, mentally, emotionally, and spiritually. From detox and inpatient rehab to several levels of outpatient treatment and a lifetime alumni program, we empower our clients with the strength, courage, and conviction they need to reclaim their life.
Satisfaction with Staff & Program
Significantly reduced levels of anxiety and depression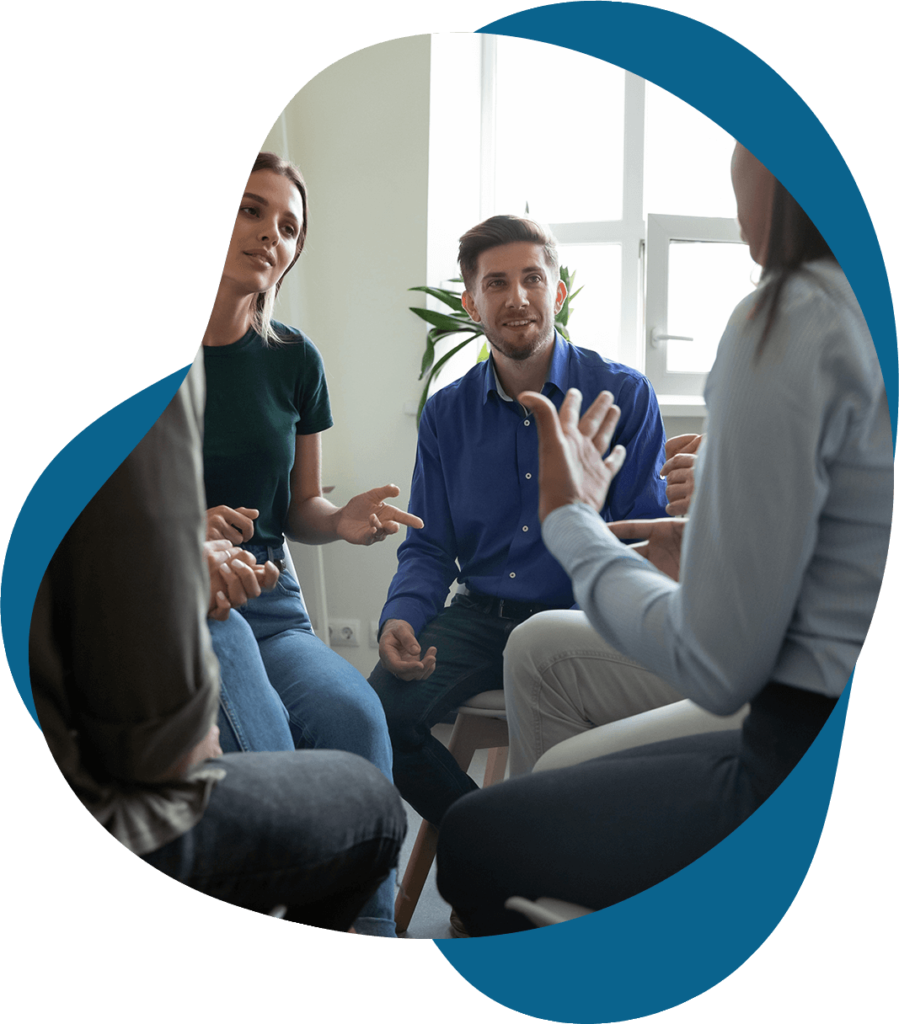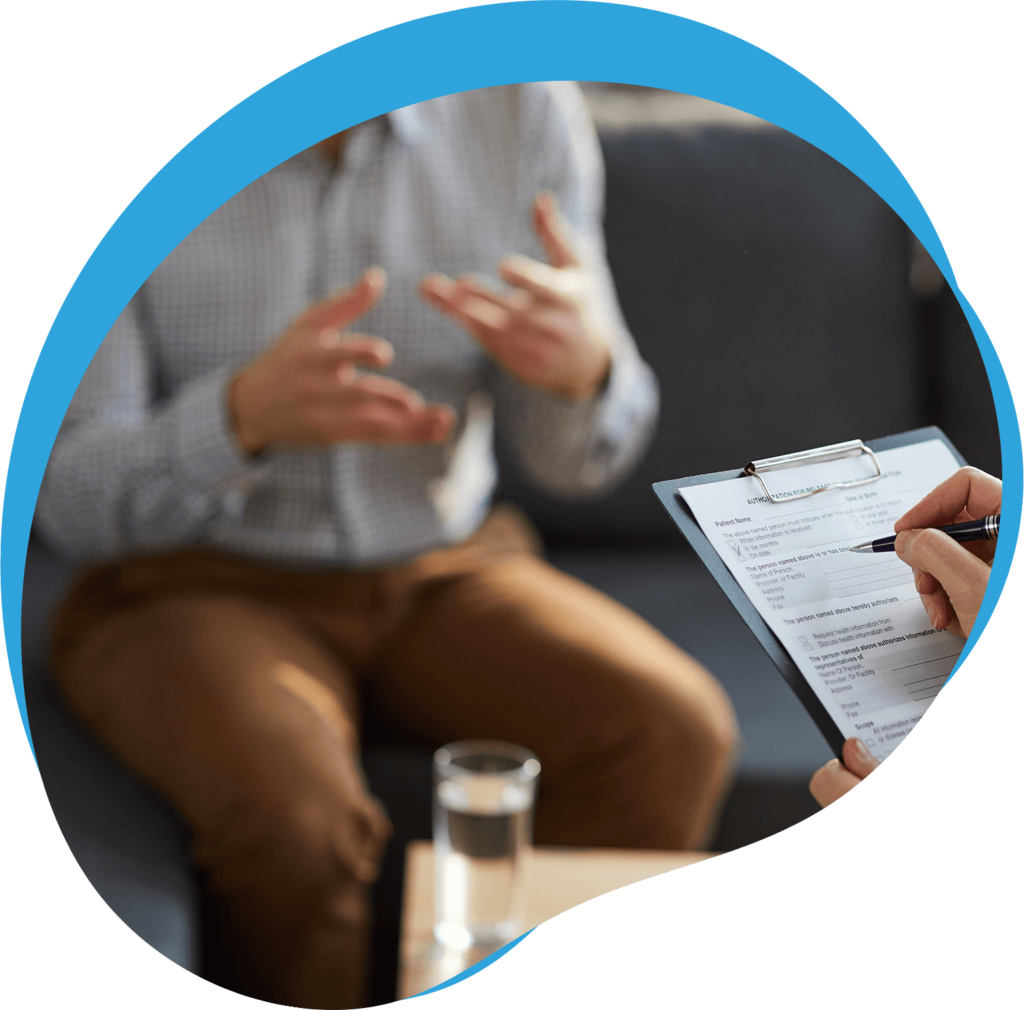 Complete the form below to have your insurance benefits verified in a matter of minutes.
We Are In-Network With All Major Insurance Carriers




View Our Full List Of In-network Providers