Drug and Alcohol Counseling for Addiction Recovery
Stopping drug or alcohol abuse is a major accomplishment, but it's only the first step in sobriety. Drug and alcohol counseling rehab program is an essential part of recovery and is often recommended after treatment ends. Talk therapy is constructive in helping recovering addicts and alcoholics work through temptation and reduce the risk of relapse. It also helps break down emotional barriers to uncover some of the reasons why the drug or alcohol abuse persisted.
Counseling comes in many forms. Not only can patients meet in various settings – individually, with a group or alongside their families – but also they can work with counselors that specialize in certain areas. This approach allows the client to work on particular relationships that may be causing problems in their personal life.
The River Source offers a variety of addiction counseling drug treatment programs for our clients.
Addiction Counseling Programs May Encompass the Following:
Codependent Relationships
Codependent relationships exist outside of addiction and alcoholism, but they are particularly dangerous when one partner is an addict or alcoholic. In these relationships, one person is dependent on the approval of the other in order to satisfy their needs of feeling worthy and valued. Codependent relationships are often one-sided and emotionally destructive.
Although codependent relationships are somewhat manipulative, they typically aren't done on purpose. Usually the person who needs the attention has watched or learned this behavior. Unfortunately, the addict only cares about feeding their habit and ends up using the other partner to enable their addiction.
Our counselors help clients see the nature of their relationship so they can identify the unhealthy habits and move on to mutually rewarding relationships.
Marital/Family Discord
Marital and family conflict is a major source of stress and anxiety in the home. Often, addicts and alcoholics attribute some of their behavior to this disharmony as they use drugs and alcohol to cope with the fighting, abuse, neglect and abandonment. Marital and family problems are often deep-rooted and require long-term work and commitment.
The River Source offers family counseling, which is beneficial for the family unit. Individual therapy is also important as our patients learn that in the end, they cannot control the actions of others. We hope that with the effort to improve the family dynamic combined with individual counseling, our patients can walk away with more self-confidence and worth.
Neurofeedback
Neurofeedback is a form of brain training that involves mental exercises done on a computer. These exercises stimulate specific pathways in the brain to promote healthy thinking and behaviors. Neurofeedback is completely safe, effective and carries no side effects. It is medication-free and takes advantage of just how adaptable the brain can be.
The River Source offers the BAUD, a form of neurofeedback, as part of our inpatient program. The BAUD uses sonic waves to stimulate the brain's natural healing ability. Neurofeedback is an effective treatment that can be used for treating both the addiction and/or alcoholism and co-occurring conditions such as anxiety, depression or attention deficit disorder.
Nutritional Coaching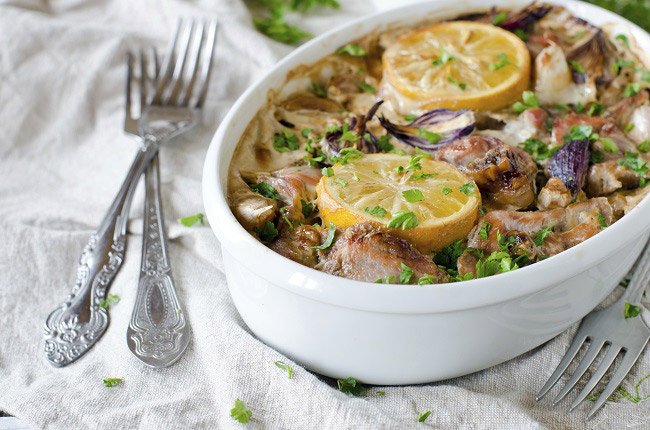 What we put into our bodies has an enormous impact on what we put out. A healthy diet provides the body with the energy and fuel it needs to stay strong, focused, and motivated. After months or years of abuse, it's critical that the body is built back up with the right vitamins and minerals. Tissues and organs need to be restored; the brain structure needs to be rebuilt.
Nutrition is not just important during the initial healing stages but also in the long term. The risk of relapse remains for recovering addicts, and one of the most effective ways to stay on track is by eating the right balance of foods. This nourishment prevents cravings, keeps the body satisfied, and reduces mood fluctuations.
The River Source has certified nutritionists on staff to help patients understand the right way to eat and how to begin implementing these changes into their lifestyles.
Ready to Make a Lifestyle Change Through Addiction Counseling?
Call Today to Learn More About Our Counseling Options to See If They're
Right for You