Self-Improvement Advice & Tips Anyone Can Use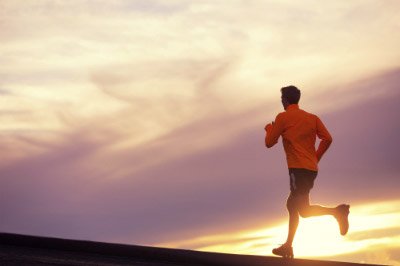 At The River Source, we're committed to helping people better themselves however possible, even if they're not patients of ours and even in areas outside of addiction recovery. This is why we've developed this resource area on our website dedicated to self-development theories and tips.
The River Source strives to help its patients improve physically, mentally, nutritionally and spiritually, and we're extending that mission to the general public with this online resource area. Find an overview of each of our self-development resources below, plus check back often for new additions to this page.
Benefits of BAUD Therapy
A form of neurofeedback, the BAUD (bio-acoustical utilization device) is a powerful neurotherapy treatment tool that helps with everything from anxiety, anger and depression to alleviating drug and alcohol cravings. In the following video, Sue Shipman, a health consultant at The River Source, explains BAUD therapy and how it takes the sting out of various detrimental emotions and memories.
Hypnosis Therapy for Treating Depression
Therapeutic hypnosis is vastly different than what the general public thinks of when they imagine a magician and audience participants. Hypnosis for healing allows individuals to tap into their unconscious patterns of behavior that guide their everyday actions. Kristy Crabtree, a licensed professional counselor, explains how hypnosis can be used for treating depression, fears, phobias and even pain.
Techniques for Improving Memory
Yes, it is possible to improve your ability to recall images, information, sounds, scents, etc. Learn about how memory works, plus a plethora of techniques that can help you better commit certain information to memory in the moment and recall it long after the event. This includes a review of mnemonic techniques as well as some foods you can consume that may help with memory recall.
Read More Techniques for Improving Memory
Want to Know More About Drug and Alcohol Addiction Treatment?
Talk to the Knowledgeable The River Source Admissions Staff:
888-687-7332