Specialty addiction treatment programs in arizona
Helping men & women recover from addiction
Addiction doesn't discriminate, but it can affect certain populations of people in different ways. At The River Source, we provide each of our clients with the treatment they need to live a healthy life in recovery, but these treatments differ depending on the individual's unique needs. We've developed a number of specialty programs, proven to help address occupations, backgrounds, and lifestyles that require specific addiction treatment.
Arizona Dual Diagnosis Treatment
During each of our specialty drug and alcohol addiction treatment programs, we provide our clients with counseling and treatments that are designed to find, address, and heal the underlying causes of addiction. While these underlying causes may be linked to traumatic events, they can also be tied to an existing mental health condition.
When a person suffers from both a substance use disorder and a mental health condition — anxiety, depression, and PTSD are some of the most common — the case is referred to as a co-occurring disorder or dual diagnosis. These conditions can be difficult to diagnose because the symptoms feed into those of addiction. However, our staff at The River Source are highly experienced in detecting and treating co-occurring disorders so that our clients can begin to truly heal. 
You're not alone
we can help
Take the first step and apply for treatment today
The river source specialty treatment programs
Addiction Treatment for Pregnant Women
Living with addiction while pregnant can feel frightening and isolating, but our team wants you to know that you're not alone. At The River Source, we provide a specialized program for pregnant women struggling with addiction so that both mother and child can live healthier lives full of promise.
Many facets of traditional addiction treatment can't be applied to pregnant women because there are now two lives at stake. Both mother and child are affected by addiction: the child may experience dangerous withdrawal symptoms or may even become drug dependent if addiction isn't addressed correctly. For our pregnant clients, we consider both addiction treatment and prenatal care when designing a program for safe addiction recovery.
We customize treatment according to the mother's specific relationship with substance abuse so that we can minimize withdrawal symptoms for mother and child. In addition, we provide our pregnant clients with medications and treatments, such as more homeopathic and holistic therapies, that are safer to use when expecting a child. Our clients will participate in counseling so that they may tackle their underlying causes of addiction, both to heal the source of their substance use and create a healthier, more stable environment for their child. 
Trauma and substance abuse go hand-in-hand. While addiction doesn't discriminate, suffering from a traumatic experience can certainly lead to addiction. Trauma affects the brain, sometimes causing you to feel more anxious, fearful, and vulnerable on a daily basis. Unfortunately, some will turn to substances to quiet disturbing recollections and feelings brought on by past trauma.
At The River Source, we are hyper-aware of how trauma can influence addiction. Trauma comes in many forms, and whether you were a victim of an accident, natural disaster, illness, sexual abuse, combat, or another form of trauma, we're here to help you heal. We provide trauma-informed care, meaning that we offer our clients counseling and therapies that can help them address and heal their trauma, and in turn, their addiction.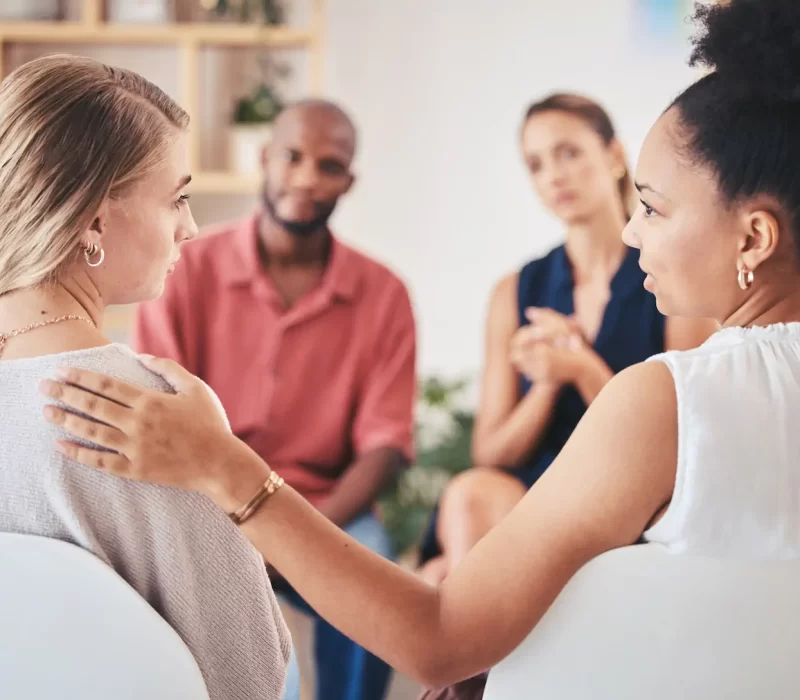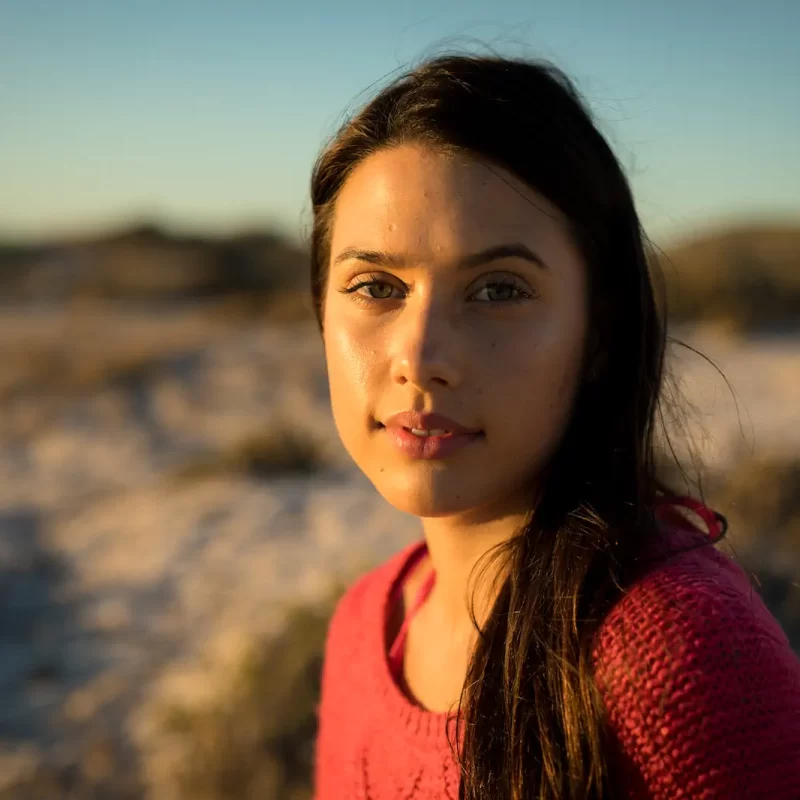 Addiction Rehab for Native Americans
At The River Source, we're proud to provide treatment to such a diverse clientele. We understand that every population we treat faces different challenges: different upbringings, education opportunities, access to medical care, cultural stereotypes, and treatment by society can all have an effect on someone's substance use disorder.
Many Native Americans living on reservations are at a greater risk of experiencing social isolation, poverty, and poor healthcare services. These environments can often lead to substance abuse. In fact, the National Survey on Drug Use and Health has reported that substance abuse rates are higher among American Indian/Alaska Natives than other races.
We offer a special recovery program for our Native American clients in order to provide them with more specific care. This allows us to discuss and heal the causes of addiction that may be culture and race specific, providing our Native American clients with a safe space to discuss their personal challenges as they begin their recovery. 
Begin to Heal with The River Source
Everyone deserves to live a life free of addiction, no matter their occupation, upbringing, lifestyle, or past choices. No matter your relationship with addiction, we're here to empower you with the tools and support you need to enjoy a successful recovery.
To learn more about our specialty addiction treatment programs, or to find out which program is right for you, call us at (866) 370-1922.