Gilbert Outpatient Substance
Abuse Treatment
The First Step On Your Journey To Reclaim Your Life
We're located at 2325 W Guadalupe Rd STE 107, Gilbert, AZ 85233.
If you're coming from Phoenix, head south on I-10 E, then take exit 154 for US-60 E, following signs for Mesa – Globe/Mesa/Globe. You'll pass Harkins Theatres Arizona Mills 25 w/IMAX on your right soon afterwards. Continue for about another 7.5 miles, then take exit 179 for Country Club Drive toward Chandler. In 0.4 miles, turn right onto AZ-87 S/S Country Club Dr. After a half mile, you'll pass Costco Wholesale on your left; continue for another mile, then turn left onto W Guadalupe Rd. We'll be just ahead on your right.
If you're coming from Tucson, head northwest on I-10 W, then take exit 175 for AZ-587 N toward Chandler/Gilbert. At the end of the offramp, turn left onto AZ-587 N. In about 9 miles, you'll pass Target on your right. In about 4 more miles, you'll pass Elmer's Tacos on your right. In a little under 4 miles after that, turn right onto W Guadalupe Rd, and we'll be on your right just ahead.
At The River Source, we combine evidence-based and holistic therapies in our Gilbert, Arizona outpatient substance abuse treatment facility to address every part of the client that has been affected by addiction — mind, body, and spirit. Our drug and alcohol rehab programs help clients understand their unique substance use disorder and make meaningful progress towards a lifetime of sobriety.
During our Recovery Guarantee Program, clients experience our Full Continuum of Care rehab services in a step-down model that leads clients from intensive, engaging outpatient therapies to life skills and relapse prevention training as they transition into their lives in recovery. We guarantee that our clients are fully prepared for life in substance abuse recovery. Speak with a member today to verify your insurance coverage for drug and alcohol addiction treatment.
Arizona Inpatient and Outpatient Treatment Programs
We recommend the full continuum of treatment for alcohol and drug rehab for new clients, but we also know that some people don't have the ability to make this length of commitment. Whether you're starting at an outpatient level of care or continuing your journey from inpatient or outpatient, we want to ensure that you have the opportunity to receive addiction treatment that meets your needs with our Gilbert drug detox. Our Full Continuum of Care includes detox, men's and women's residential inpatient programs, PHP, traditional and telehealth IOP, aftercare planning, and our lifetime alumni program.
You're Not Alone – We Can Help
Take the First Step and Apply for Treatment Today
Outpatient Addiction Treatment in Gilbert
Our step-down approach to drug and alcohol rehab allows clients to gradually transition from detox and inpatient to our outpatient treatment programs in Gilbert, Arizona, which is a separate facility from the one where we offer residential inpatient care. The outpatient programs we offer include a partial hospitalization program (PHP), an intensive outpatient treatment program (IOP), and a convenient, online IOP.
Partial Hospitalization Program (PHP)
During PHP, clients continue to receive individual counseling, participate in group work, and benefit from access to holistic therapies. The difference between PHP and inpatient treatment is that PHP represents a person's first steps toward independence. The treatment takes place during the day, Monday through Friday, for an average of 30 days. This is the first time clients are permitted to live at home during treatment.
While some clients are ready to live at home during this treatment, we often recommend they stay in a structured sober living facility during this time. These living situations can offer a more stable place to resume life outside of rehab. The team at The River Source can help clients choose which Arizona sober living options make the most sense for their needs.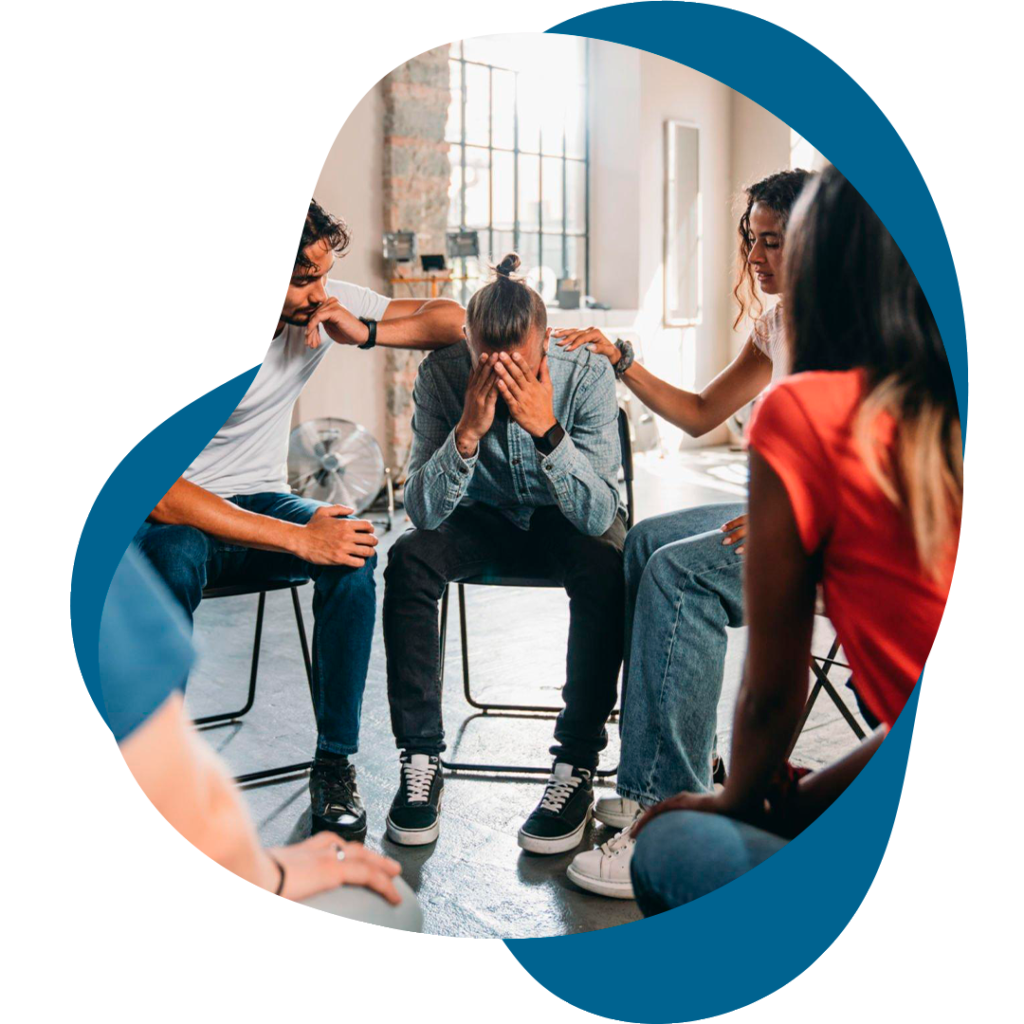 Intensive Outpatient Program (IOP)
Our Arizona intensive outpatient program (IOP) takes place over an average of 60 days, but in shorter sessions and with less engagement throughout the day. These services have more of a focus on teaching and reinforcing life skills, coping mechanisms, and relapse prevention strategies as clients spend less and less time in our controlled environment and more time living their new lives.
Some clients may have new or existing responsibilities to contend with during this time, which is why we offer IOP inflexible morning and nighttime sessions. Having regular access to the same quality of services as during our most intensive programming allows our clients to acclimate to sober life comfortably and with the support they deserve.
If for any reason our clients aren't able to make it into our Gilbert, Arizona IOP programming, whether due to health concerns or a difficult schedule, we're proud to be able to offer our flexible telehealth IOP. These are the same supportive and substantial services provided through traditional IOP, with the following features:
HIPAA-compliant applications that allow for discreet and confidential care
Digital group programming that facilitates communication and support
Our personalized individual counseling to promote guidance and ongoing growth
Occasional on-site drug testing to provide accountability
We've made it easy to participate in our telehealth IOP. It only requires an internet connection, an email address, and a phone, tablet, or computer to get started.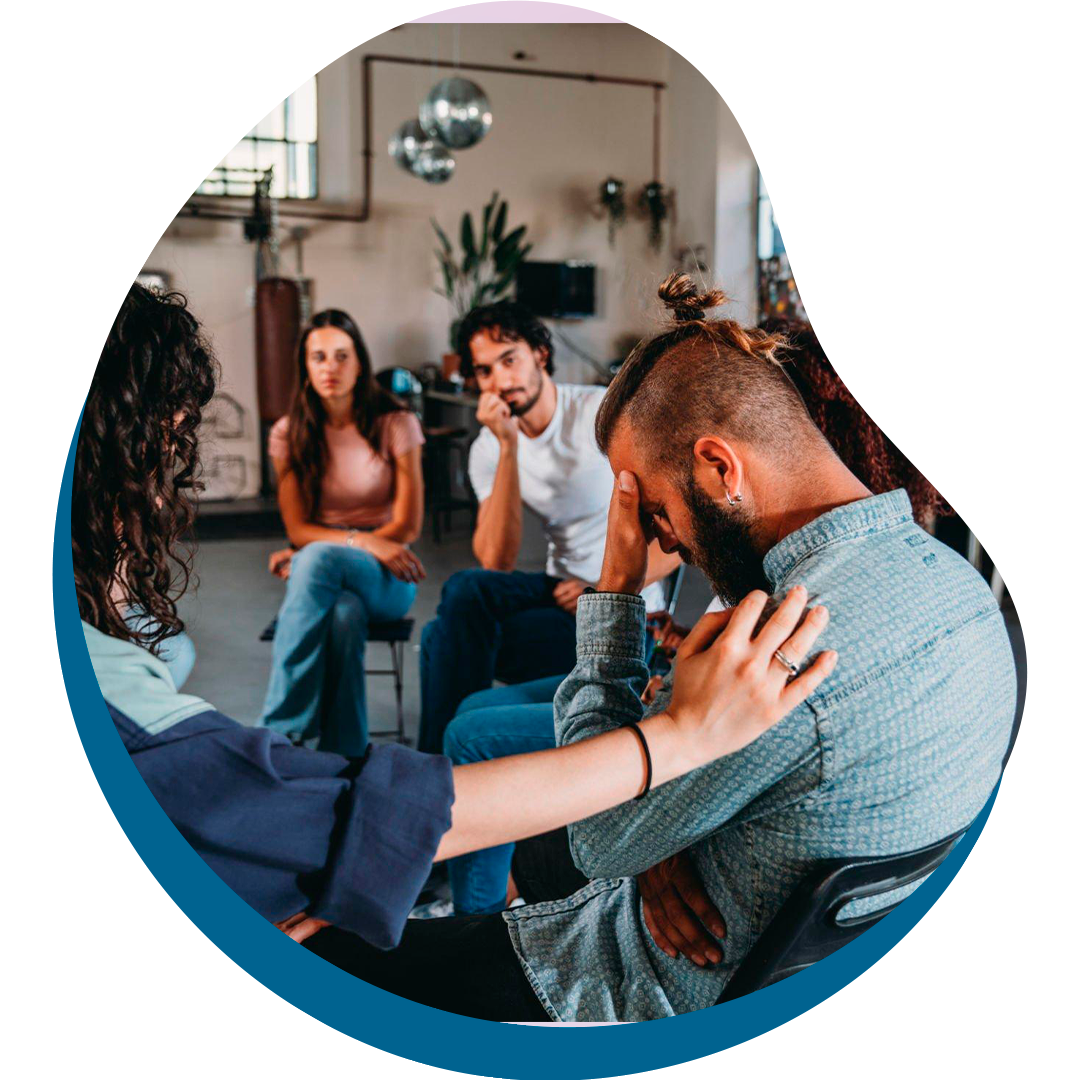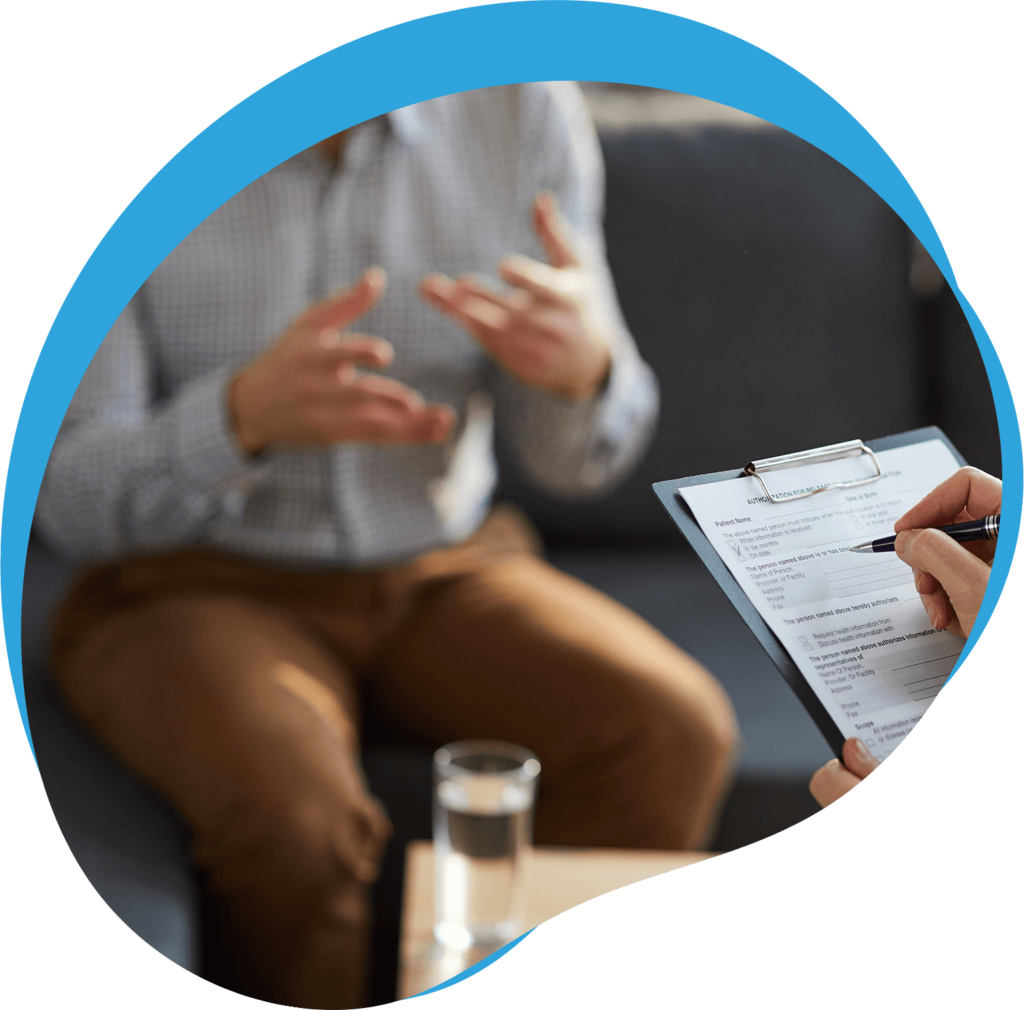 Complete the form below to have your insurance benefits verified in a matter of minutes.
We Are In-Network With All Major Insurance Carriers




View Our Full List Of In-network Providers
Our Addiction Recovery Services
Our clients unpack their history with substance abuse as they work towards recovery in our inpatient and step-down outpatient treatment, using services that include individual counseling, group therapy, family education, 12-Step involvement, naturopathic therapies, co-occurring disorder treatment, and specialized treatment tracks.
Quick, Confidential Insurance Verification
Click Below to Find Out if You Have Coverage
Arizona Addiction Rehab Centers: Proudly Serving Gilbert, AZ
We're proud to serve the greater Gilbert, AZ area, including Phoenix, Tucson, Mesa, Chandler, Scottsdale, Tempe, Glendale, Peoria, Surprise, New River, Eloy, Catalina Foothills, Paradise Valley, and the surrounding areas.
Clients in the later stages of treatment have more freedom to explore their surroundings, and we love to share the Gilbert Regional Park and Desert Sky Park, Gilbert's downtown concert series, and the San Tan Cinemas Drive-In Movies with our clients as they enjoy their new lives of sobriety.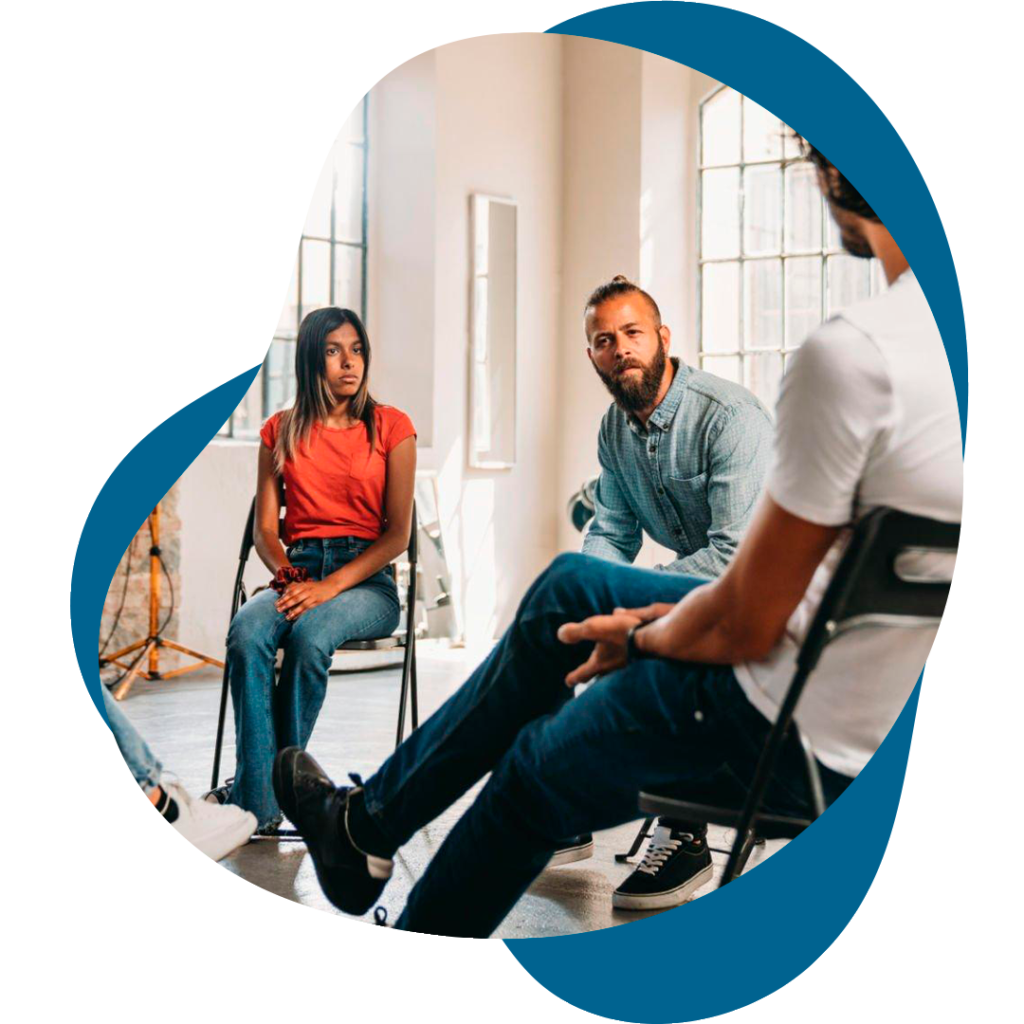 Top Addiction Treatment Center Near You in Gilbert