Alcohol & drug rehab center near tucson, az
Helping men & women recover from addiction
Tucson Substance Abuse Treatment
Addiction is complicated, and every case is unique. There are many alcohol and drug rehab centers near Tucson, Arizona, and when you or a loved one is struggling with addiction, determining which treatment program to enter can be a stressful process.
At The River Source, we believe that we stand out for our individualized, integrative treatment that addresses our clients' minds, bodies, and spirits as we help them better cope with their personal circumstances. What we don't believe in is a "one-size-fits-all" approach or exclusive treatments.
We use evidence-based treatment programs alongside holistic therapies to both heal and support our clients as they learn how to move forward with their lives. Clients experience our Full Continuum of Care during our Recovery Guarantee Program, where we can guarantee intensive, compassionate care that fully prepares clients to lead fulfilling lives in recovery.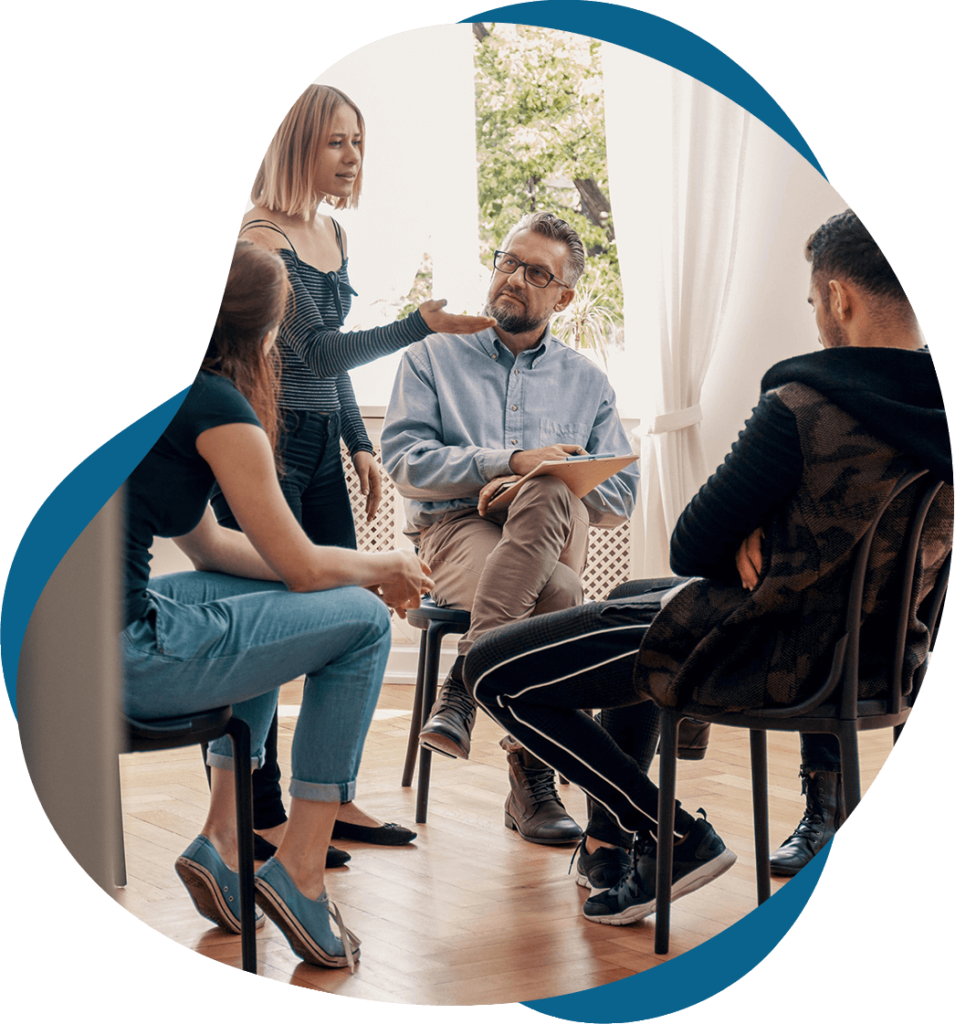 You're not alone
we can help
Take the first step and apply for treatment today
Our Addiction Treatment Programs
While we strongly recommend the full continuum of treatment to new clients, we know that some people have less time to give to their substance abuse recovery, and we offer multiple levels of treatment. Our Full Continuum of Care is comprised of detox, men's and women's residential inpatient programs, PHP, traditional and telehealth IOP, aftercare planning, and our lifetime alumni program. 
Drug and alcohol detox cleanses the body of addictive substances and lays the groundwork for the rest of the rehab treatment. Our team takes this time to learn each client's history, living situation, and interactions with substance abuse so that we can individualize their treatment plan. Most alcohol and drug detox include a withdrawal period of more intense symptoms, which our licensed medical team supervises to help manage side effects.
During men's inpatient and women's inpatient programming, clients participate in on-site, 24-hour residential care. This is when clients spend the most time engaged with our recovery services. Clients also get a chance to participate in holistic and mindfulness activities such as yoga and meditation to help them stay strong and grounded through inpatient treatment. 
Outpatient Treatment Programs: PHP, IOP, Telehealth IOP
We offer a step-down approach to recovery where clients move from detox and inpatient to our various outpatient treatment programs, including partial hospitalization (PHP), intensive outpatient (IOP), and our online IOP option. In PHP, we offer many of the same services as we do during inpatient programming, from specialized therapies to group work to holistic treatments, but clients participate in them for 6.5 hours per day before returning to their home or a structured sober living facility at night.
In IOP, clients participate in our services and workshops three days a week, with a greater focus on practical life and coping skills, and relapse prevention. IOP is largely about ensuring that our clients stay in control as they return to their lives or build new ones outside our facility. Remote telehealth IOP offers the same breadth and quality of IOP for clients who need care on a more flexible basis.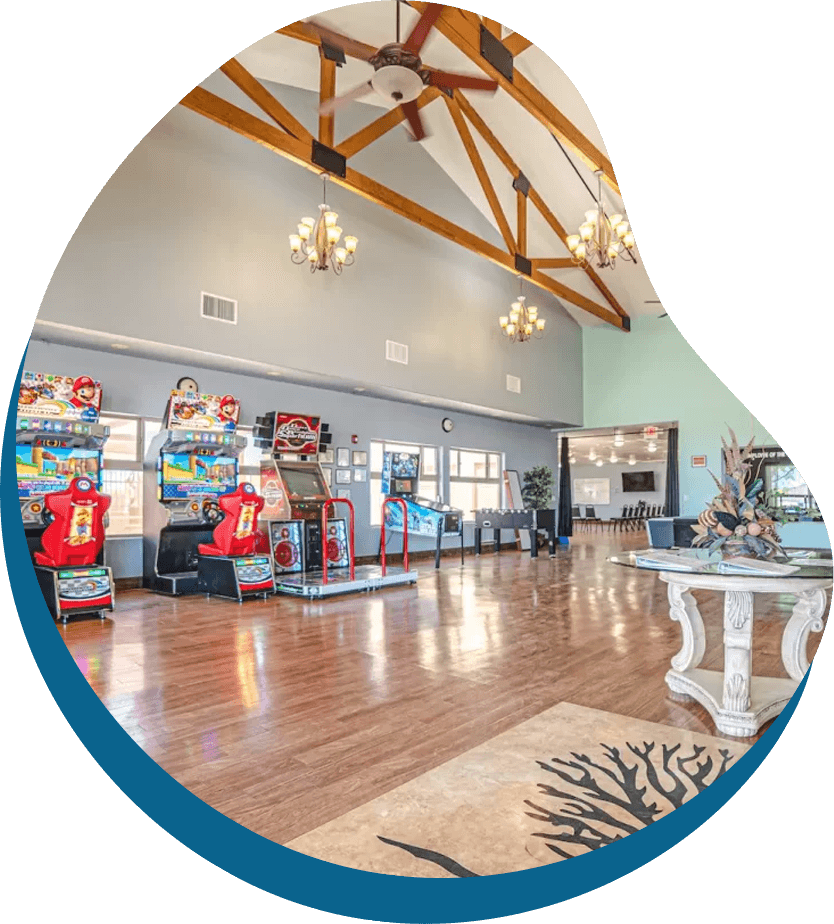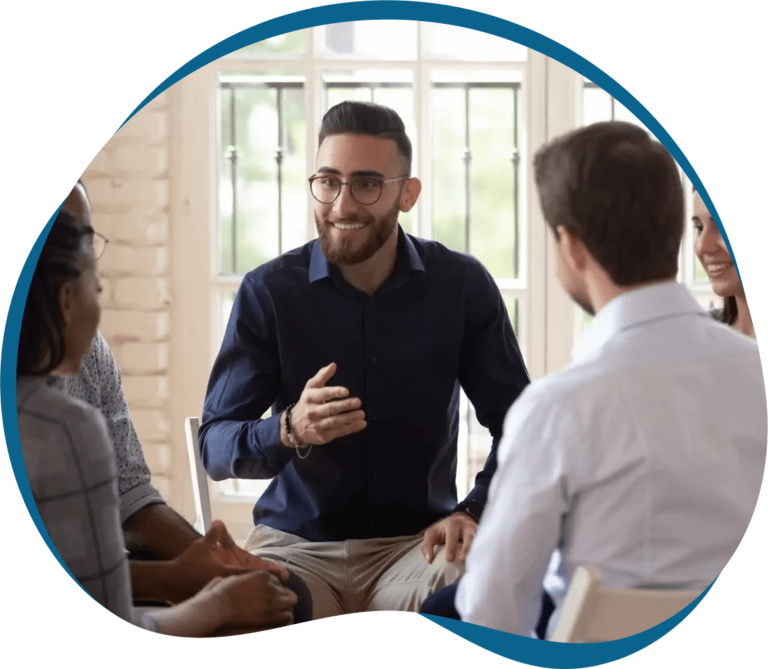 Aftercare Planning & Lifetime Alumni
Recovery is an ongoing process, and part of rehab is making sure that clients know where to turn for help after treatment ends. While aftercare planning discussions occur early on in the recovery process, they become a higher point of focus towards the end of rehab, helping make sure that our clients have a plan for their living situation, their career, and the next steps in their recovery journey.
We worked directly with graduates of our programming to create our lifetime alumni program to help make sure that no one has to feel isolated in recovery. Our alumni stand together and stay connected through meetings and workshops, online groups and events, resource sharing, and compassionate support. Alumni also have access to a 24/7 alumni phone number. 
Talk to someone who understands
Let us help you reclaim your life today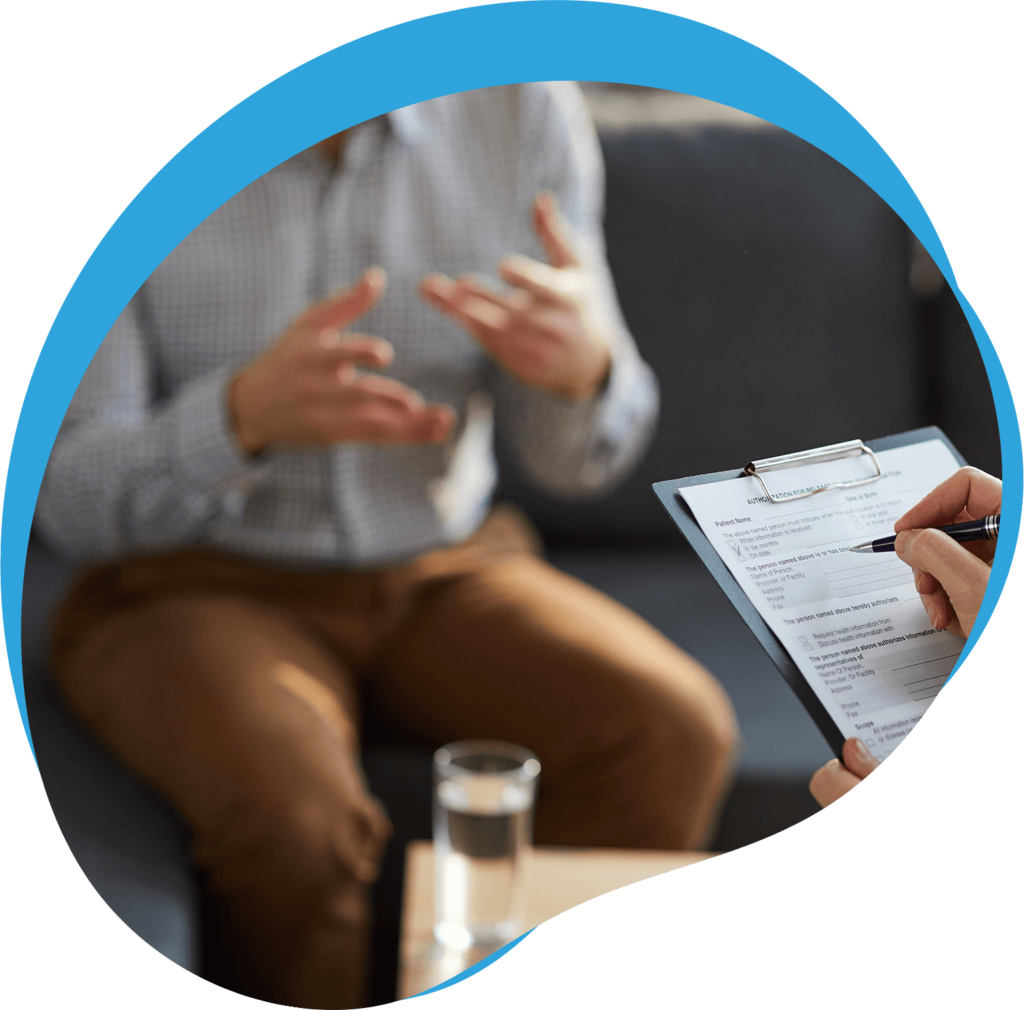 Complete the form below to have your insurance benefits verified in a matter of minutes.
We Are In-Network With All Major Insurance Carriers




View Our Full List Of In-network Providers
Our Addiction Recovery Services
We help our clients analyze themselves, reconnect with the world, and find peace in our drug and alcohol rehab center through supportive addiction recovery services like one-on-one substance abuse counseling, group therapy, family education, 12 Step involvement, naturopathic therapies, co-occurring disorder treatment, and specialized treatment tracks.
Quick, confidential insurance verification
Click below to find out if you have coverage
Substance Abuse Treatment Near Tucson
Our substance abuse treatment center proudly serves the greater Tucson, AZ area, including Marana, Oro Valley, Sahuarita, Green Valley, Benson, Catalina Foothills, Valencia West, Corona De Tucson, Vail, Drexel-Alvernon, Littletown, South Tucson, Flowing Wells, Tortolita, Tanque Verde, and the surrounding areas.
Clients in the latter half of our programming obtain greater freedom, and we're excited for them to see everything Tucson has to offer. Whether they're engaging in the many festivals that Tucson puts on, enjoying Tucson's multitude of museums, or exploring the serene Tucson Botanical Gardens and captivating scenery of the Sonoran Desert, we want clients to be able to experience Tucson's rich culture with a clear head and a healthy mindset. 
Top Addiction Treatment Center Near You