Arizona Alcohol Addiction Treatment
Alcohol consumption has become normalized within our society, but the adverse effects that alcohol can have on the mind, body, and spirit are dangerous. Developing an addiction to alcohol can lead to numerous health, social, and economic problems — and beating alcohol addiction requires both professional support and a knowledge of what you're battling. Read on to learn more about alcohol addiction, including its effects, symptoms, and treatments.
What is Alcohol Use Disorder?
Alcohol use disorder (AUD) is a common condition that affects an estimated 15 million people in the United States. It's defined as the physical inability to stop drinking alcohol despite negative consequences. It can be caused by a wide variety of environmental and biological factors and often accompanies a mental health condition, such as anxiety or depression.
AUD is considered a chronic relapsing brain disorder, and can vary from mild to severe. Suffering from AUD can cause health problems which can worsen over time. It can also have adverse effects on the sufferer's friends, family, and occupation.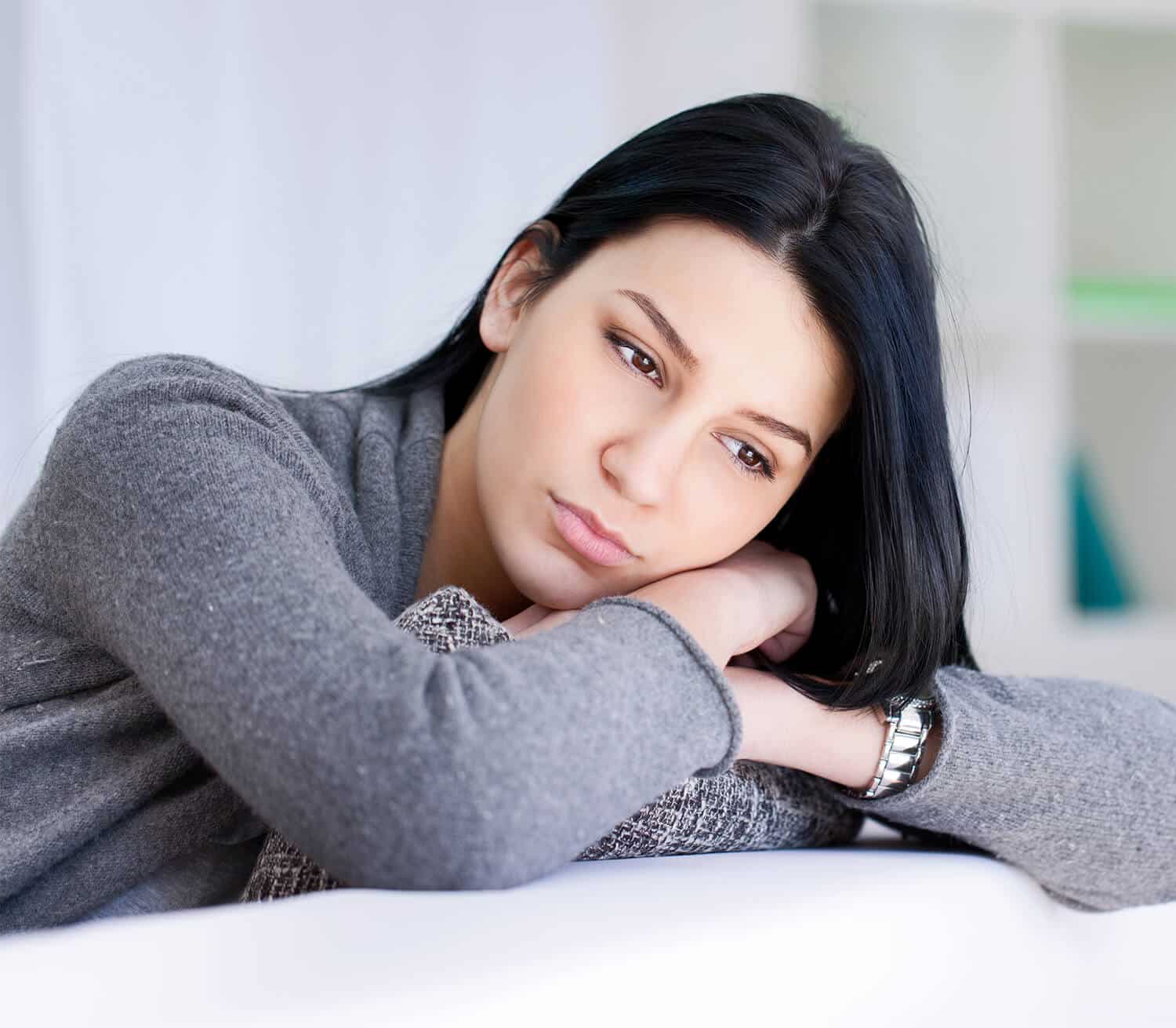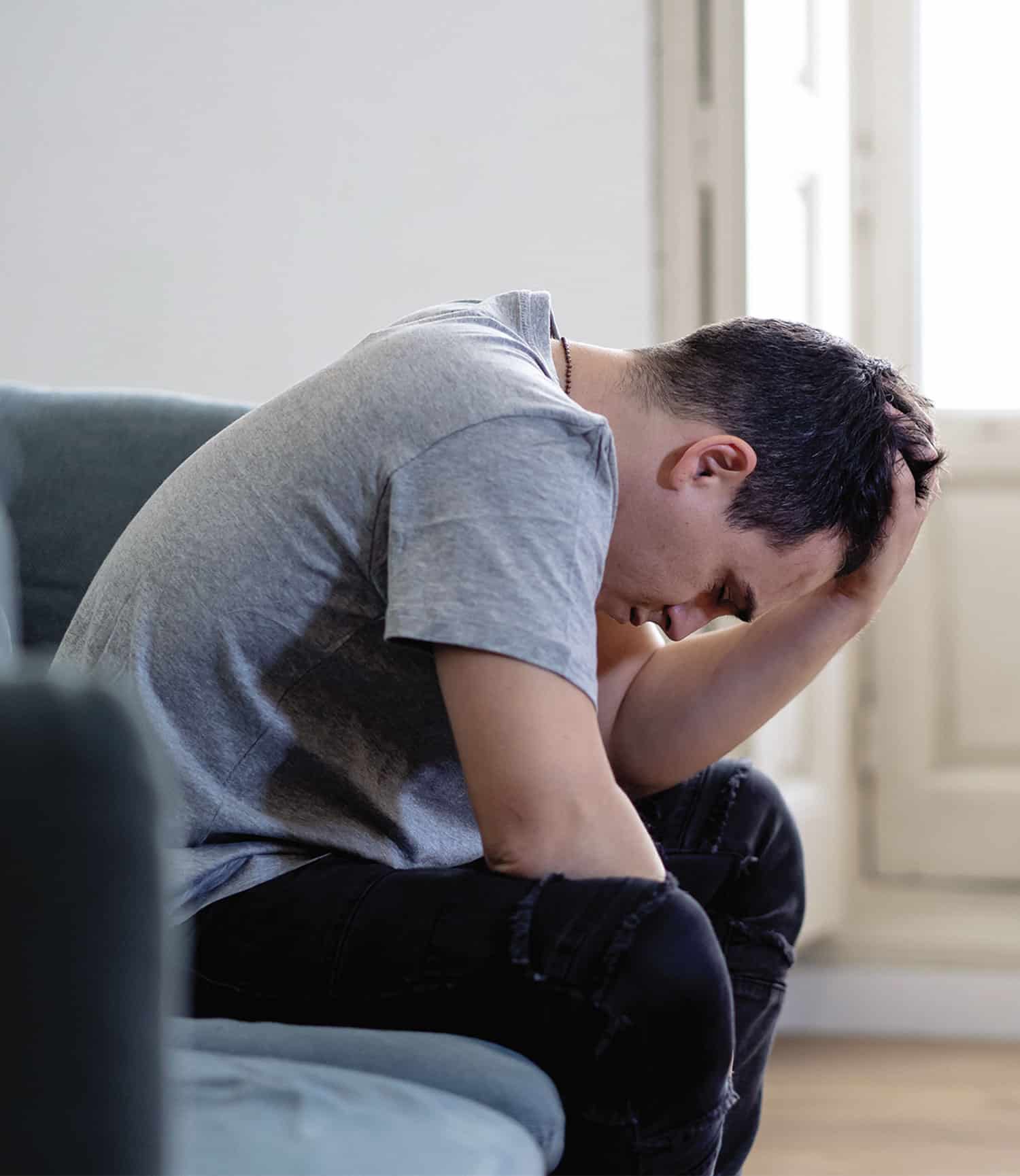 Signs and Symptoms of Alcoholism
Alcoholism affects everyone differently, but there are a few common symptoms that many will tend to experience when suffering from an alcohol addiction, including:
An inability to limit alcohol consumption
Failing to fulfil obligations at home, school, or work due to the effects of alcohol
Using alcohol in unsafe situations, such as when driving
Experiencing a craving for alcohol
Developing alcohol tolerance, where more alcohol is needed to feel an effect
Having withdrawal symptoms, like nausea, trouble sleeping, anxiety, depression, or shakiness, when not drinking
Avoiding activities or hobbies that used to be enjoyed
Experiencing these symptoms often indicates that you or your loved one has AUD or is at risk of developing an addiction to alcohol. Fortunately, many of those with AUD can benefit from treatment, and the sooner help is sought out, the better the outcomes.
Effects of Alcohol Abuse and Addiction
Drinking problems can have long- and short-term effects, which can be both physical and psychological. Many are familiar with short-term effects of consuming alcohol, such as dulled perception, lowered inhibitions, poor coordination, trouble concentrating, vomiting, alcohol poisoning, and passing out.
The long-term effects of alcohol are often severe and are great causes for concern. Untreated alcohol addiction and chronic heavy — "binge" — drinking have been shown to cause:
Memory loss
Liver fibrosis
High blood pressure
Irregular heart beat
Fatty liver
Mouth, throat, esophageal, breast, or liver cancer
Loss of white and gray matter in the brain
Alcohol hepatitis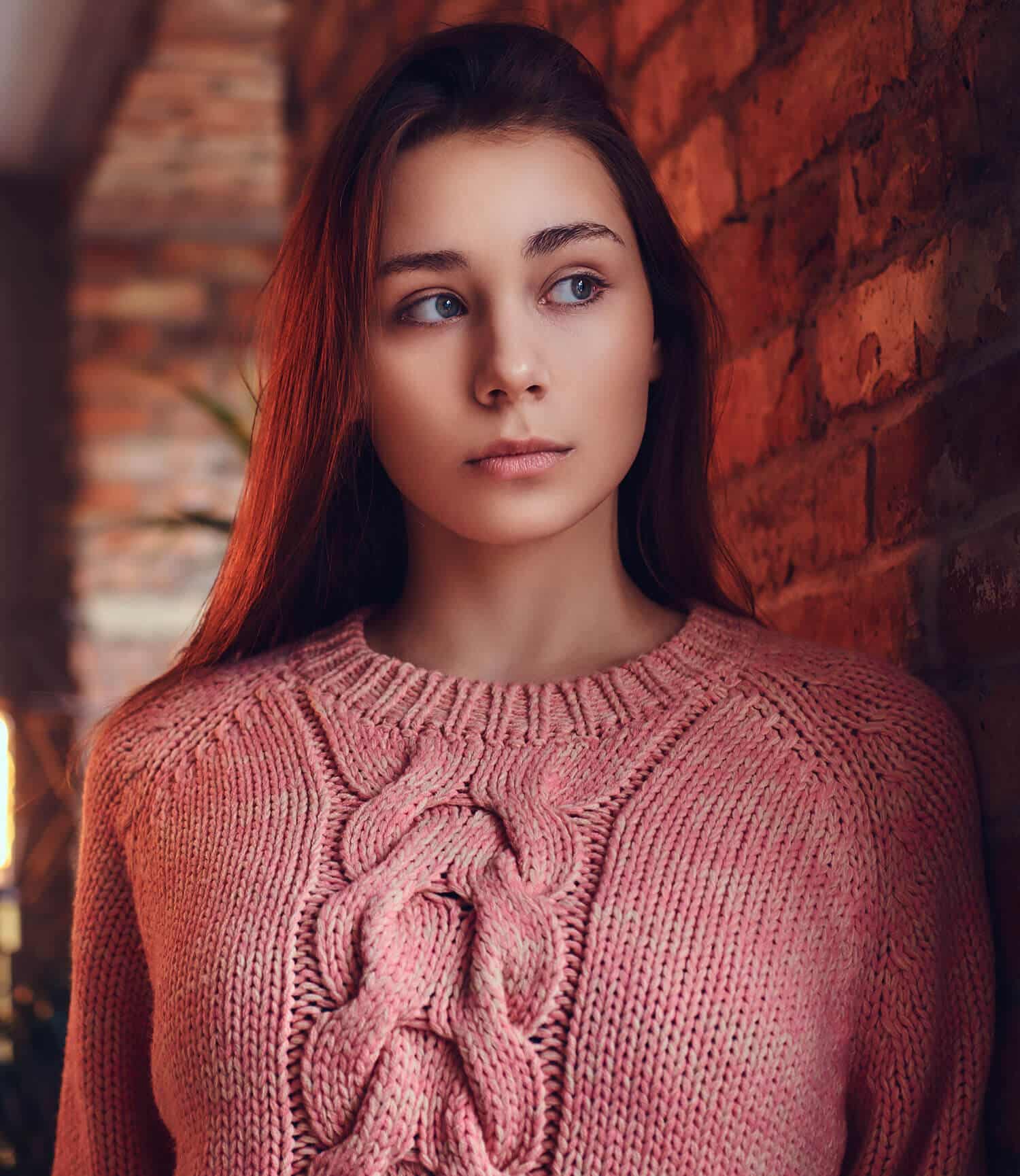 These are only a few of the effects that untreated AUD can have on the body. While most of the above effects are physical, alcohol abuse can also have a great impact socially and economically, such as causing a person to lose friends or their job.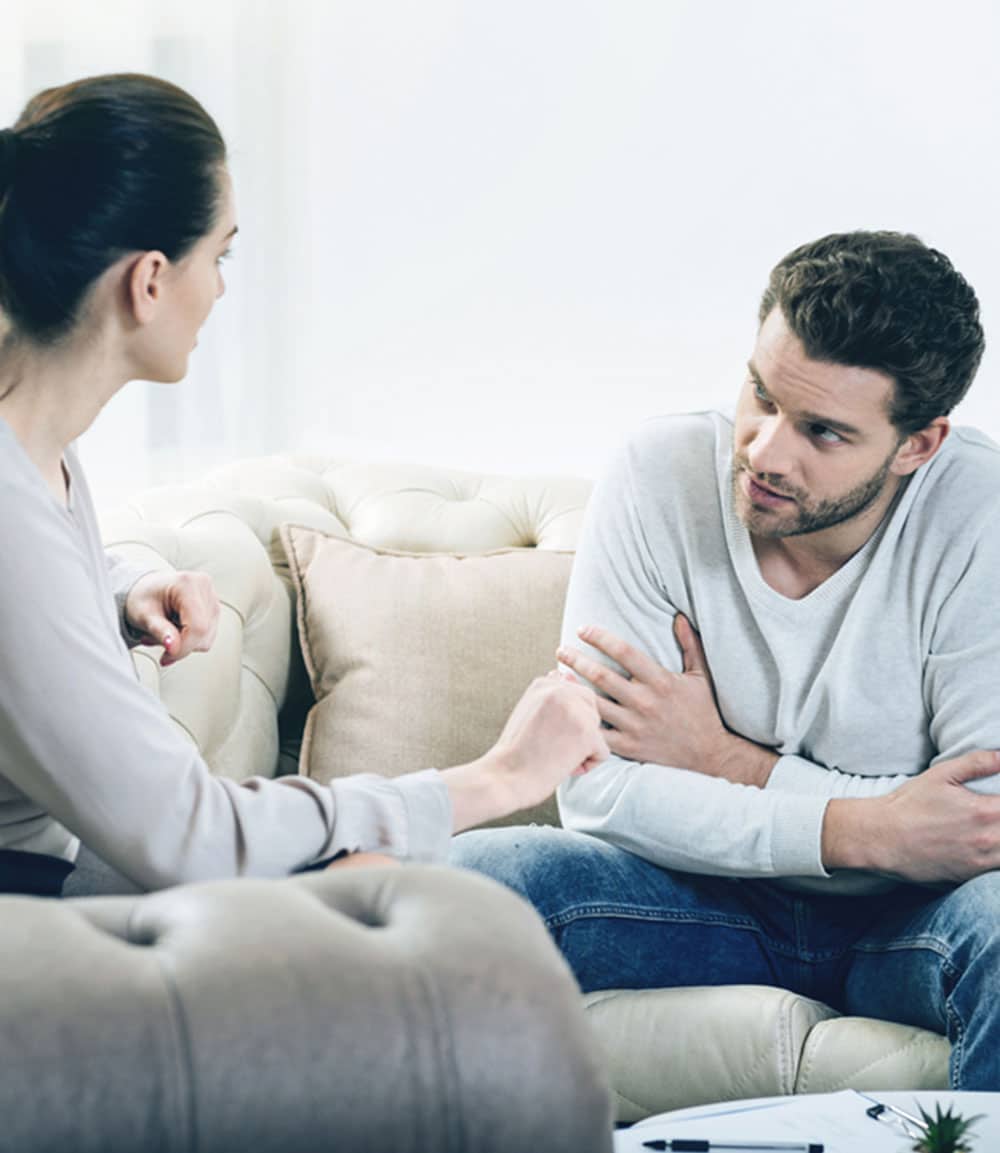 Arizona Alcohol Detox and Withdrawal
Alcohol is a depressant, which means it slows brain function and nerve communication — and when you consume alcohol heavily, your body gets used to being in a depressed state. When you stop consuming alcohol, your body has to adjust, causing a series of uncomfortable and unhealthy symptoms known as alcohol withdrawal.
Symptoms of withdrawal change depending on the individual and how long they have relied on alcohol, and if they have experienced withdrawal before. Common symptoms include:
Vomiting
Insomnia
Sweating
Shaky hands
Headaches
High blood pressure
Fever
Racing heartbeat
Detoxing, or removing harmful substances from the body, can be a dangerous, painful process when attempted alone. Rarely, people in withdrawal from alcohol can experience serious symptoms like hallucinations and heightened risk of life-threating seizures, as part of a condition known as "delirium tremens".
This is why you should always have an experienced professional supervising detox and withdrawal: not only will they help reduce the effects of painful withdrawal symptoms, they'll help ensure that you're entering recovery in the safest, healthiest way possible.
Talk To Someone Who Understands
Complete the Form Below to Schedule A Confidential Consultation Today
Treatment for Alcohol Addiction in Arizona
Recovering from alcohol addiction and living a happier, healthier life requires significant effort, but that effort is made easier when you're surrounded by an experienced, compassionate team of addiction treatment professionals.
At The River Source, we don't just help our clients conquer alcohol detox using proven and naturopathic treatments — we also help identify, explore, and heal the underlying causes of addiction and provide co-occurring disorder treatment so that our clients can reclaim their lives. Our clients begin to heal and build a foundation for lifelong sobriety in our supportive, comfortable environment, where they have access to all of the therapies and treatments they need to succeed.
If you or a loved one is battling alcoholism, our team at The River Source is here to help you win your battle, and reclaim your life. Reach out to us today at 866-294-9331 to speak about getting help.