Top Substance Abuse Treatment Center in Az
100% Recovery Guaranteed
Our Exclusive 100% Recovery Guarantee
If relapse occurs within one year after the successful completion of our Reclaim-120 Program, we invite clients to return for no additional charge. We don't want anything to stand between you and the life of sobriety that you deserve.
You're Not Alone – We Can Help
Take the First Step and Apply for Treatment Today
Reclaim Your Life in 120 Days
Our Treatment Programs
The National Institute on Drug Abuse determined that a longer length of time spent in an evidence-based treatment program had a positive association with treatment outcomes — most notably, the lowest possible relapse rate.
At The River Source, while we've also found that spending 120 days in our treatment program has led to greater outcomes for our clients, we understand that each person will take a different path to recovery. For this reason, we'll adapt our programming to your unique needs and work together to find the level of care, and length of stay, that will best align you for long-term sobriety.
Our continuum of care begins with detox — this is where we lay the foundation for your recovery. We integrate conventional medical treatments with naturopathic therapies to help rid your system of addictive substances. Keeping you safe and comfortable is our top priority during detox. We provide around-the-clock care, help you manage any withdrawal symptoms, and ensure you have everything you need to feel at home.
At The River Source, our experienced team of Addictive Medicine Specialists, Naturopathic Doctors, Clinical and Medical Directors, RNs, and other support staff work closely together to tailor a treatment plan to your unique needs. As we begin helping you heal physically, you'll start regaining the strength and energy you need to focus on the rest of your recovery and make a seamless transition into residential care.
Residential Inpatient Program
Our gender-specific inpatient programs are designed to help you rebuild elements of your life addiction has stolen away. We use holistic treatments, counseling, therapy, the 12-step principles, and more to improve your physical, psychological, emotional, and spiritual well-being, all while building positive life skills and coping mechanisms.
As you begin building the toolset you need to live a happy, meaningful life in recovery, you'll also form healthy bonds with your peers and develop a network of support that you can rely on both during treatment and after. Because substance abuse affects each person differently, you'll work with our clinical team daily to explore where your addiction stems from, how it is triggered, and discuss how it has affected your life and the lives of those you love most. Ultimately, residential care provides a safe, peaceful, and comfortable environment where you can focus on restoring the balance to your life. 
In our step-down treatment model, our partial-hospitalization program (PHP) and intensive outpatient program (IOP) can help you gradually transition between spending time in rehabilitation and returning to everyday life.
PHP is designed for those who no longer need a 24-hour recovery program, but understand that there is still work to be done. With six and a half hours of programming every Monday through Friday, you'll continue to stay connected with your peers and engaged with the principles of recovery, while also having an opportunity to build new skills and refine the ones that have helped you maintain your sobriety.
The next step down is IOP, where you either attend morning or afternoon sessions three days out of the week. As you begin reintegrating yourself back into mainstream society as a sober individual, we cater your recovery plan to your new schedule and focus individual counseling and group therapy sessions around the topics that are most valuable to you at this stage of your recovery. 
Recovery is a lifelong journey, and with The River Source, you can rest assured that you'll always have lifelong support. Even after you've completed your programming, we provide you with access to our alumni network and the lasting fellowship you need to live a sober life. Our lifetime alumni program hosts speaker events, workshops, and 12-Step meetings to empower you with the tools and resources you need to maintain a lasting, successful recovery.
Plus, you'll have access to our 24-hour alumni hotline, so that when you need us most, you'll have a familiar voice to consult. Those who stood by your side throughout your journey at The River Source will always just be one phone call away. 
Recovery-focused environments our treatment facilities
Our modern, spacious residential rehab center is home to our gender-specific detox and inpatient programs. Located on a secluded reservation in the small town of Arizona City, our peaceful facility is surrounded by an expanse of desert and was designed to give clients a safe, comfortable, and supportive environment where they can focus on their recovery.
At The River Source, we also understand the importance of giving our clients convenient access to outpatient treatment services, which is why we have a separate facility in Gilbert, AZ. Located right in the heart of the East Valley in the Phoenix Metropolitan area, our outpatient programs allow clients to work on their recovery during the day while being able to return to the comfort of their home at night.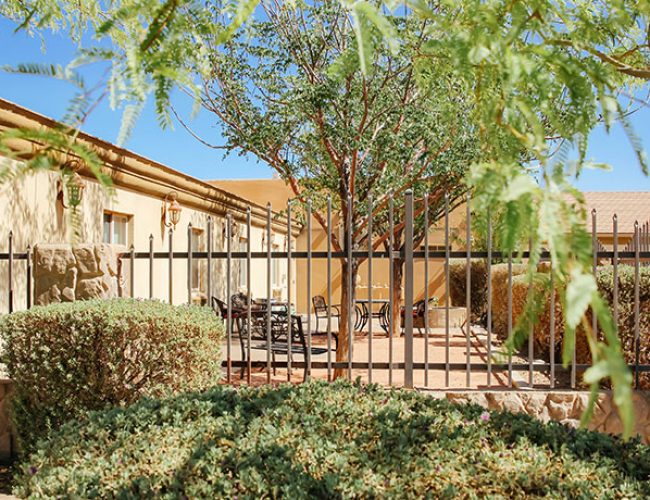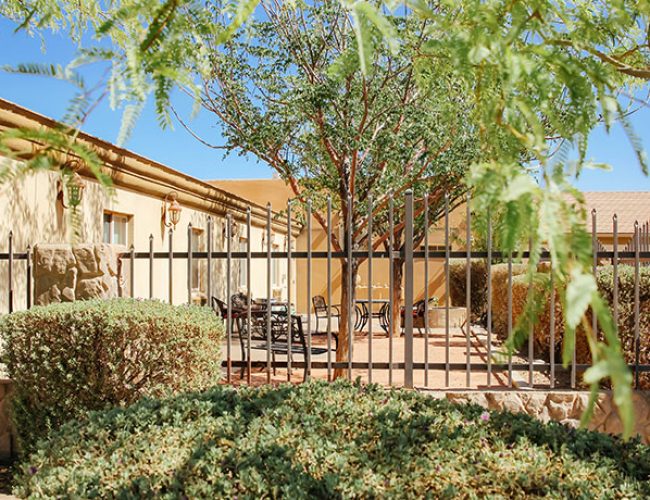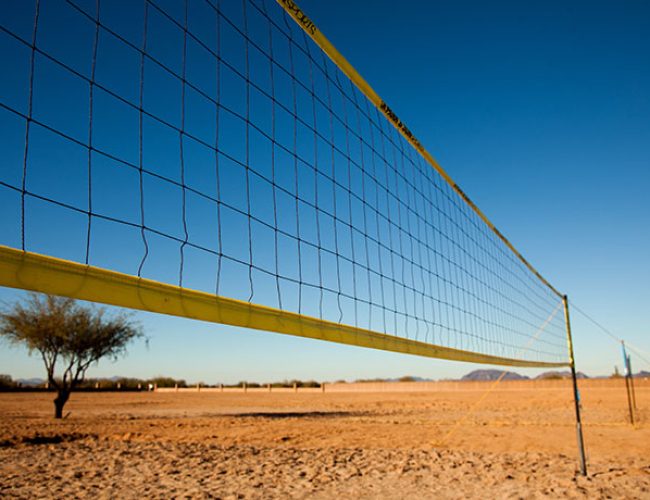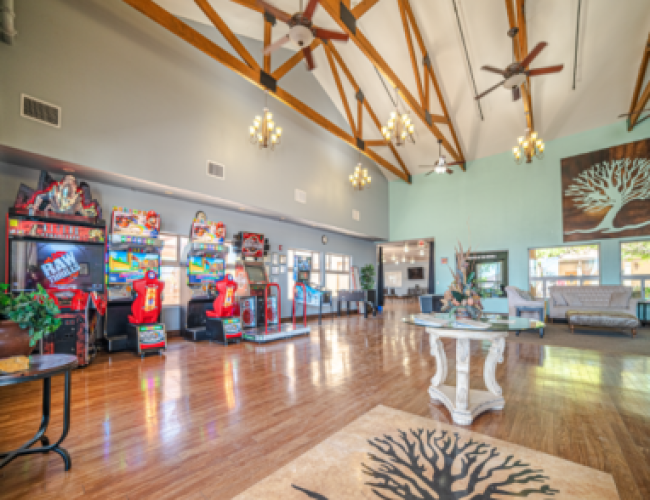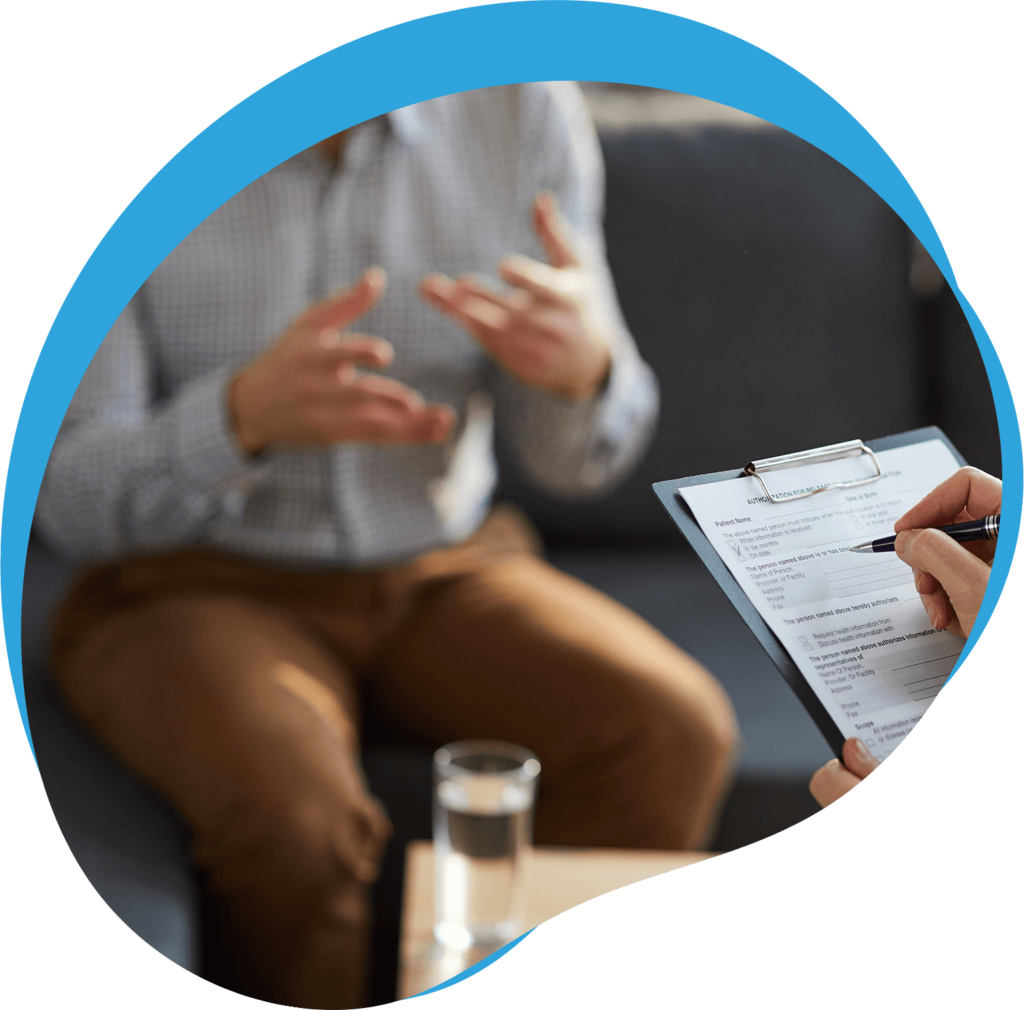 Complete the form below to have your insurance benefits verified in a matter of minutes.
Heal Your Mind, Body, & Spirit
Our Recovery Services
At The River Source, our nearly twenty years of experience has shown us how dynamic the disease of addiction really is. We've not only learned that each person who walks through our doors has their own unique history with addiction, we've learned that each individual needs to take their own unique path to finding recovery. That's why we believe the best approach to helping our clients is one that encompasses both individualized treatment plans and holistic therapies that focus on healing the body, mind, and spirit.
During the detoxification process, our goal is to keep you safe and comfortable as we begin replacing the drugs, alcohol, and toxins from your body with the nutrients it needs to return to a healthy chemical balance. Because addiction is as much physiological as it physical, naturopathic detox focuses on restoring the disruptive brain functions caused by substance abuse, which can often cause you to feel depressed, fatigued, and anxious.
At The River Source, while we believe that conventional medicine is an effective approach for detox, we also believe that integrating these practices with naturopathic therapies will maximize treatment success and help clients stay more comfortable.
Key Therapies:
IV Vitamin Therapy
Nutritional Oral Infusions
B12 Shots; Amino Acids
Withdrawal Management
Acupuncture
Dry Infrared Sauna
Massage Therapy
Yoga & Meditation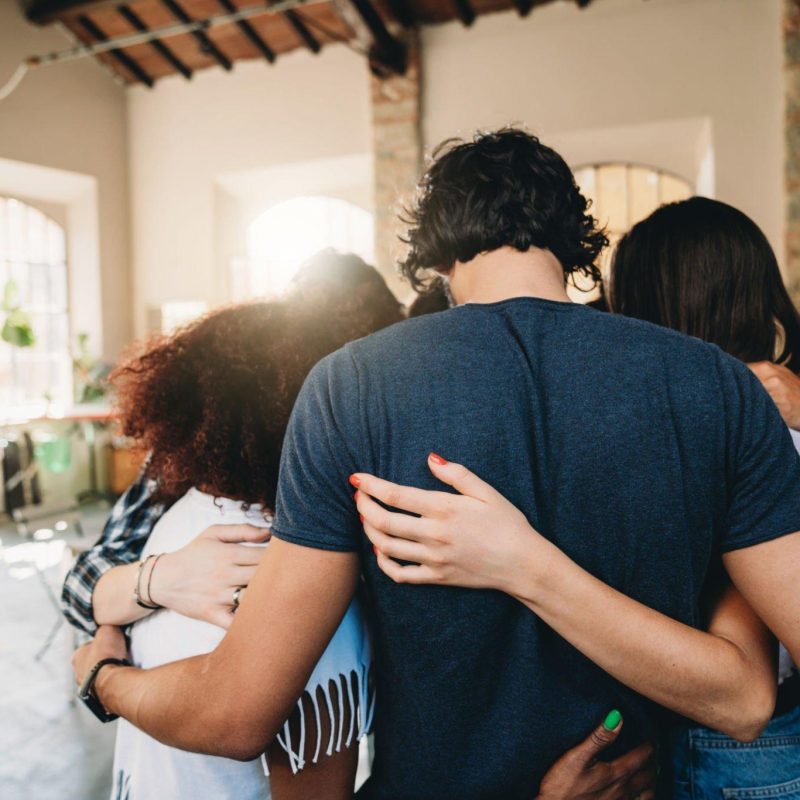 At The River Source, we provide individual, group, and family counseling, because we want to help our clients find and address the underlying causes of their addiction. We also use this time to begin developing coping mechanisms so as not to revert back to addiction in the future. During counseling, we leverage various modalities, such as cognitive and dialectical behavioral therapy, to help our clients experience a comprehensive recovery. These sessions take place in safe, welcoming settings to receive individualized guidance for psychological issues, develop new perspectives, and practice valuable social and life skills.
Key Therapies:
Individual Counseling
Group & Family Therapy
Trauma Informed Care
Life Skills & Personal Growth
12-Step Educational Groups
Co-Occurring Disorder Support
Psycho-Educational & Process Groups
Aftercare & Relapse Prevention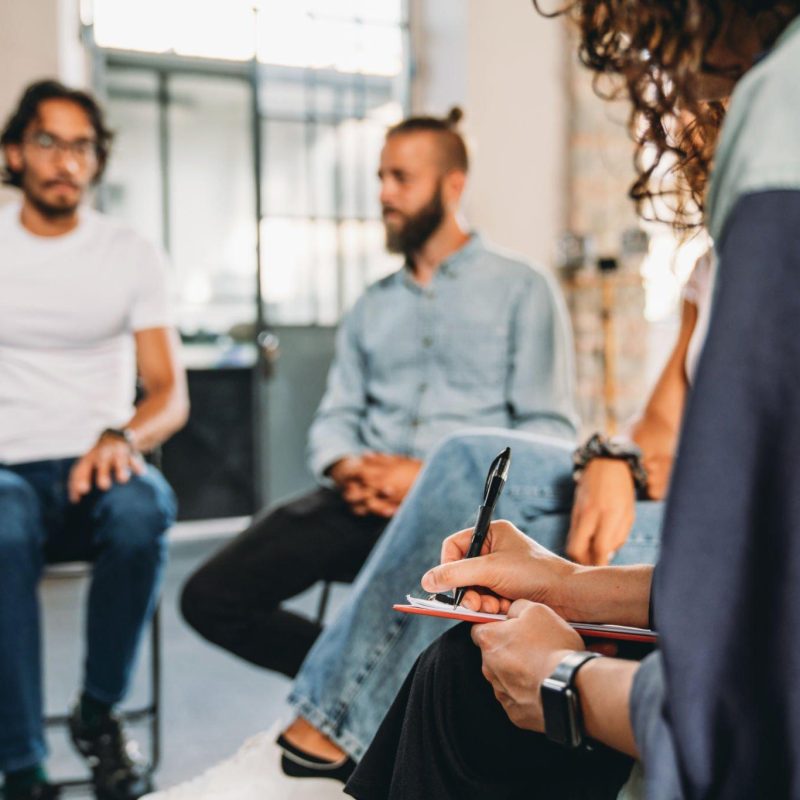 The 12 Steps are a set of guiding principles that those suffering from substance abuse can follow to break free from their addiction, and can be adopted into everyday life to help you stay sober.
The 12 Steps are flexible, because there is no "right" way to recover from addiction, meaning that clients can progress through the 12 Steps at their own pace. They can also be adapted to fit your specific needs and spiritual beliefs.
We believe in the 12-Step model because it will support you on your journey to reclaiming your life and help you achieve the sober future you deserve.
Key Therapies:
Fellowship & Peer Support
AA Meetings; Sponsorship
Taking the First Step
Amending Relationships
Recognizing a Higher Power
Being of Service; Helping Others
Self-Discipline & Accountability
Finding Purpose; Changing Your Perspective
Often, those who suffer from substance abuse disorders will also suffer from a mental health disorder, such as anxiety, depression, or trauma. This "dual diagnosis" is more complex and requires a dynamic treatment approach.
At The River Source, we place special emphasis on treating the underlying causes of addiction, some of which may also be contributing to a co-occurring disorder. Our expert recovery team is trained to recognize the signs of these intermingling diseases and can provide comprehensive treatment.
We develop custom treatment plans for each client's specific case, because each co-occurring disorder has different causes and effects. Together, we can discover the root of your co-occurring disorder and create a treatment plan that will help you heal.
Key Therapies:
Depression, Anxiety, Bipolar, ADHD Treatment
Trauma-Focused Care
Psychiatric Treatment
Coping Mechanisms
Cognitive & Dialectical Therapy
Neurofeedback/BAUD Therapy
Stress Management; Triggers
Alternative Therapies/Naturopathic
Quick, Confidential Insurance Verification
Click Below to Find Out if You Have Coverage