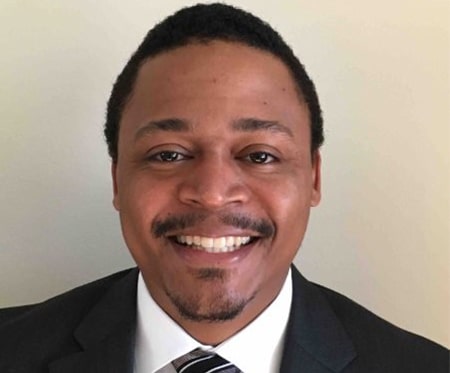 Yoseph Ford, LCSW
Director of Outpatient Services
---
I currently serve as the Director of Outpatient Services at The River Source, Gilbert. My role includes providing supervision to clinical and programming staff, developing and implementing program strategy, hiring and on-boarding of new staff, cultivating strategic partnerships and providing direct service delivery, as an independently Licensed Clinical Social Work. I remain committed to excellence in clinical service delivery, and look forward to partnering with individuals and families, to support their behavioral health needs.
I have a diverse background in behavioral health. As a clinician, I have experience in School, Financial and Psychiatric Social Work. I have also spent several years providing individual, couples, family and group therapy, in a private practice setting. Throughout the course of my professional career, and varied roles, I have developed a specialty in Substance Abuse Counseling. Growing up in the inner city, and in my professional career, I have witnessed the impact that addiction can have on individuals, families and society at large. I am very passionate about helping individuals and communities ameliorate the negative impacts of substance abuse.
A Little About Me…
I am a family-oriented person, and enjoy spending time with my wife, daughter and twin sons. I'm a native Marylander, but have enjoyed living in the Phoenix Metropolitan area for the past 5 years. I enjoy sports, nature, quality family time, service opportunities, reading and daily exercise.